---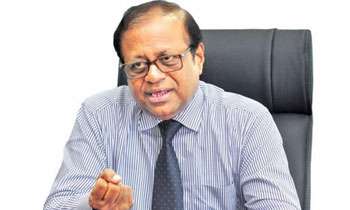 Some ex-United National Party (UNP) ministers were attempting to mislead the public by proclaiming that the country was leading towards anarchy, Public Administration, Home Affairs and Justice Minister Susil Premajayantha said today.
Addressing a news briefing at the Prime Minister's Office, he said it was during their Government that the country stagnated and remained in anarchy.
"Ex-UNP ministers including ousted premier Ranil Wickremesinghe pretend to be genuine and smart before envoys and international community and tell them that Sri Lanka has shifted to the Westminster system from the Presidential system," the Minister said.
He said it was absolutely untrue and added the executive powers vested with the President under the Constitution in 1978 remained unchanged except a few powers which were curtained in the 19th amendment.
"We can assure that this Government won't let country lead to anarchy and plunge into chaos as experienced in the previous national government," the Minister added.
He proceeded to say that the newly appointed ministers had been appointed based on scientific method unlike in the previous government. (Sheain Fernandopulle)
Video by D Ruwandi