---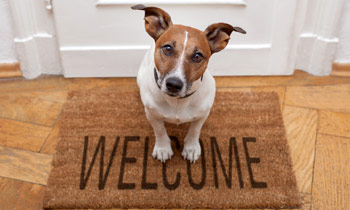 A man has lodged a complaint with the Mahiyangana Police that their pet dog had brought home the body of a newly-born infant who had been allegedly buried by his wife in the Mahiyangana area.
The dog had brought the body to their house on Sunday night around 7.30 p.m. after digging up the place where the infant had been buried.
Police said the 23-yar-old suspect woman had admitted herself to the Mahiyangana Base hospital complaining of bleeding.It was also revealed that she had a daughter aged one and half years.
Her 25-year-old husband had told police he had noticed that the dog was carrying a piece of flesh and he later observed it to be the body of a new born baby.
Police said the woman was to be arrested. (Nishantha Kumara)