---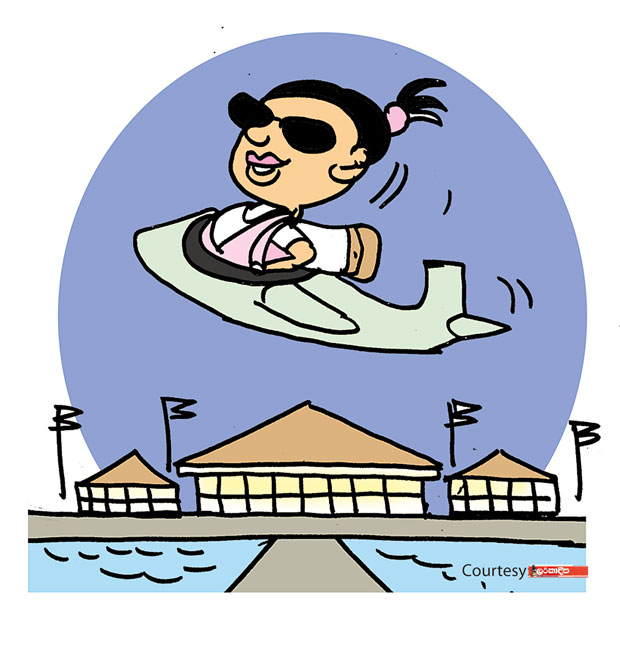 This young girl got her appointment as an assistant to a white-collar high up in an august establishment only two months ago. Nevertheless, she has been included in a team of officials selected for a foreign tour over the heads of many seniors counting long years in service.

The selection of this young girl for the foreign tour, a kind which is normally meant for senior executives has raised many an eyebrow and caused much discontent among the staff, they say.
The post to which the lucky girl has now been appointed was earlier held by a senior lady who had been suddenly moved out to make way for the former.

Staffers are said to be often discussing the 'injustice' done to the senior lady and some of them would even poke fun at her for losing a coveted foreign trip to a fresher. And the lady would shrug off the remarks that the colleagues make in fun saying: "After all, she is more attractive and I don't grudge her good luck."