The Big Boss the other day had given a certain purohita a tongue lashing for being remiss in performing the functions assigned to him, they say.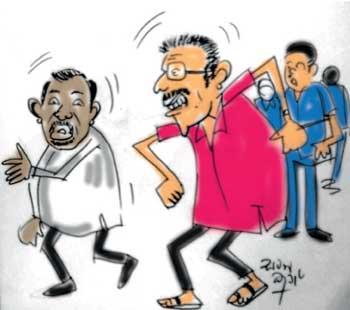 This incident had occurred during a top-level official conference held on the use of fertilizer.

The purohita had drawn an angry retort from the Big Boss when he assured the latter that he had done the needful in regard to all matters and things were moving smoothly.

The issue of providing carbonic fertilizer triggered a heated discussion at the conference.

Of the 20 proposals which came under discussion, 13 had pertained to the environment and only seven proposals had borne relevance to cultivation, they say.