"Wild Sri Lanka – Realm of the Leopard" telecast on ushuaia TV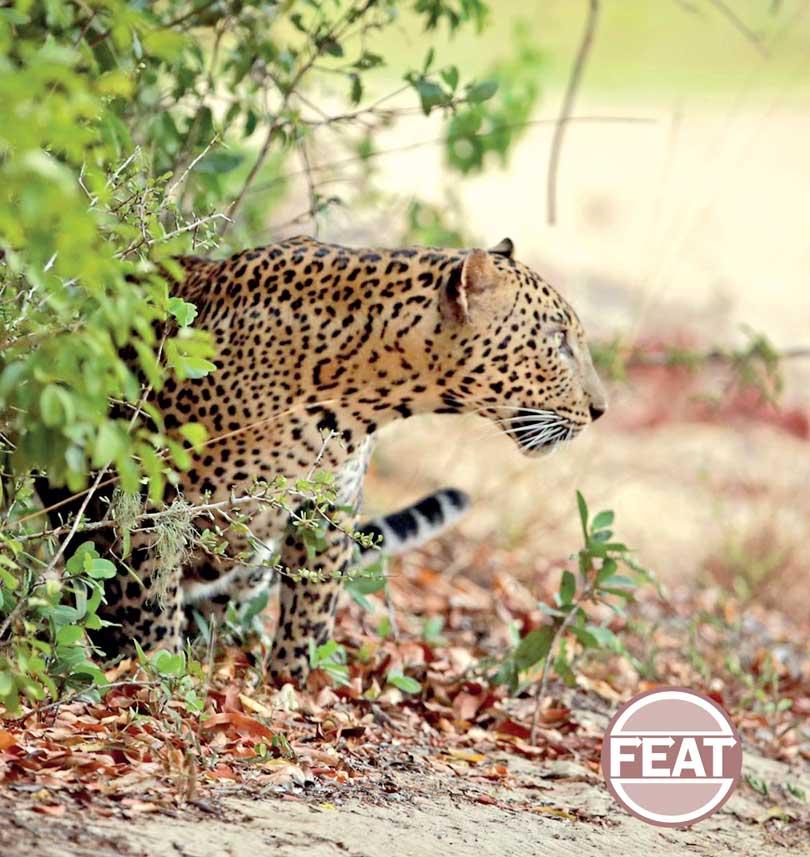 A Sri Lankan documentary "Wild Sri Lanka – Realm of the Leopard" premiered in France on Ushuaia TV as part of their series of programmes to commemorate World Environment Day on June 5. The documentary film, produced by local production company Aegle Creations and directed by Thivanka Rukshan Perera, was previously aired on Discovery (Asia) and Viasat Nature earlier this year. The documentary is the first local wildlife production to be broadcast on Discovery channel and the first to find international distribution. Thivanka's next documentary "Man-Eaters: A Human Leopard Story" was also recently acquired by an international distribution company.
Thivanka Rukshan Perera is a writer, editor and a filmmaker who graduated from the Academy of Art University in San Francisco – USA where he obtained his Bachelor of Fine Arts with honors in Motion Pictures & Television. BFA (Hon). Presently he works as the Creative Director/ CEO at Aegle Creations (PVT) Limited, in his international Production House in Sri Lanka.

Thivanka's most recent project, "Man Eaters : Human Leopard " is a 52 min X1 Documentary Film presently on distribution by ' LIMONERO FILMS' in Spain this year.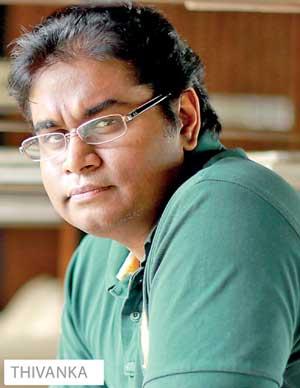 The first documentary about the Human-leopard conflict in Sri Lanka, "Man Eaters: A Human Leopard Story" approaches the conflict by analyzing past and present cases of man-eating leopards in Sri Lanka and what led to their strange behavior. Unlike India, man-eating leopards in
Sri Lanka are very rare. But by tracing some prominent cases of man-eaters – such as the notorious 'Man-eater of Punanai' that killed over 20 people back in the 1920s – this documentary presents a compelling narrative about a conflict that will only escalate in future…unless measures are taken to prevent it. Thivanka is an old boy of St. Josephs College – Colombo 10. He started writing English poetry, while in school itself and published TWO poetry books with Vijitha Yapa Associates, and contributed poetry to number of news papers and Expert's Anthologies. His First two piles were published as Collected Emotions (2006) and Elysium and Other Poems (2007) He was a finalist (top 3) at the 2016 "Michael Collyer Memorial Fellowship" in the USA for screenwriting. He has also written and directed several shorts films and documentaries – of particular note are his two short documentaries about the "Devil Bird" of Sri Lanka, which gained immense viral popularity on YouTube.

His previous project in 2019 "Wild Sri Lanka – Realm of the Leopard" was telecast on Discovery (Asia), Animal Planet, Ushuaia TV in France, and VIASAT NATURE in Nordic countries, gained an immense response.

He entered Limkokwing University of Creative Arts – Malaysia in 2009 for his passion for creative writing and Films. In 2011 he entered Academy of Art University in San Francisco where he Graduated un Bachelor of Fine Arts (Motion Picture and Television) with Honors. While in Academy of Art University he wrote to many Magazines, Journals, Web Pages and leading News Papers in Sri Lanka.

In 2014, Thivanka produced his first wildlife documentary 'Brown Wood Owl- Juvenile's Journey'. It was screened at many International Film Festivals including Wildlife Conservation Film Festival – New York – 2014,
His Major in the university was Writing for Screen. Some of his Film Scripts written as assignments were preserved at the University Library for reference. One of the scripts he wrote ' SILENT LETTER' as an assignment, became the Best Script at the University summer film exhibition 2014. As a due respect for this script, he produced a Short Film "Silent Letter" under the directions of Kamal Addaraarachchi in 2015.
"SILENT LETTER" Won the Trophy for the Best Film (Debut) at the Independent Film Festival, Delhi-India. 3rd Annual Whatashort Independent International Film Festival (WIFF) 2017.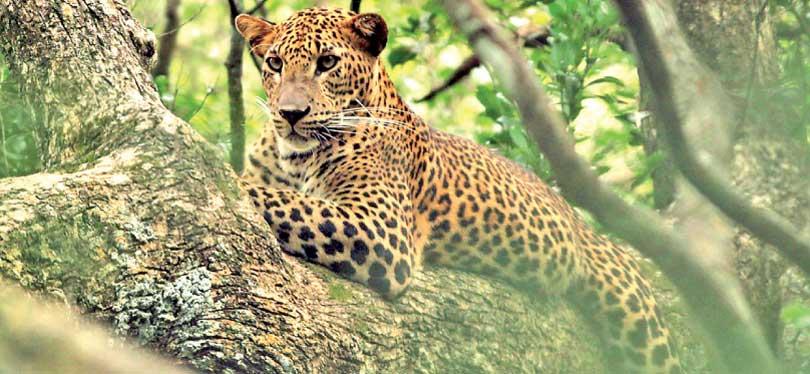 Aegle Creations (Pvt) Limited has presented several Special promotional videos for Sri Lankan Airline's In-Flight Entertainment and Sri Lanka Tourism authorities. They given liberal access to all their productions and even donated some for promotional activities. Tourism plays an important role in growing economies, sustainable development, and poverty alleviation in a country like Sri Lanka. While nature-based tourism, which includes wildlife tourism, has been expanding rapidly in the last decade or so due to increased demand and opportunities, wildlife and biodiversity are increasingly threatened by habitat loss, poaching, and a lack of funding for protection. Thivanka is very much concerned about the irresistible imbalance with too many tourists in some places, and none elsewhere. He says 'It is hard to believe why some destinations face gross overcrowding'. We need to be able to distribute this demand for everyone by clearly imposing the Nature and wildlife without disturbing the eco system while protecting the most valuable forests in the country.
Some of his Film Scripts written as assignments were preserved at the University Library for reference
---
---