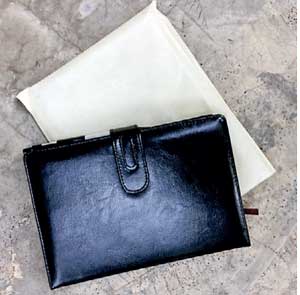 Zeppelin Advertising Services Pvt Ltd, the Pioneers & Purveyors of fine Corporate Gifts (Since 1982), announced the launch of its new line of innovative business gifts for the festive season with premium products for all business sectors. Their new direction and newly revamped website caters to the market's unrelenting desire for innovative promotional items, visitors will find an array of distinctive products guaranteed to inspire.

"We have received a great feedback on the robust outlook of our new website as it provides customers a user friendly platform to better understand Zeppelin's creative and cost effective branded products" said Zeppelin Advertising Services CEO Jomo Uduman. "We have also developed a fantastic array of industry specific corporate gifts to meet differing advertising needs and budgets. A part of our focus is a brand new range of Eco-Friendly 'Green' products together with many extraordinary IT related gadgets and multi-functional pocket tools - all of which can be stylishly branded."

The company now embarking on its 36th Year is looking to differentiate its presence in regards to presenting their clients with an innovative product line, quality after sales service and branding options which would be appreciated and welcomed by future stakeholders and also give firms opportunity to live by Zeppelin's Moto to"Demonstrate Appreciation In Style". "We have decided to embark on a different approach in terms of presenting our clients with products which would not only be appreciated but also be frequently used in their day to day lifestyle - said Marketing Director Jitendra Uduman. "Our sole intention is to provide the market with products to showcase brands in their respective sectors".

The significant feature of our business has always been – the delivery of orders on time and at the right price together with genuine after sales service and the Company has always been renowned for this" said Jitendra.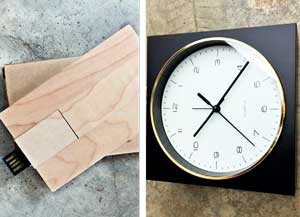 ---
---