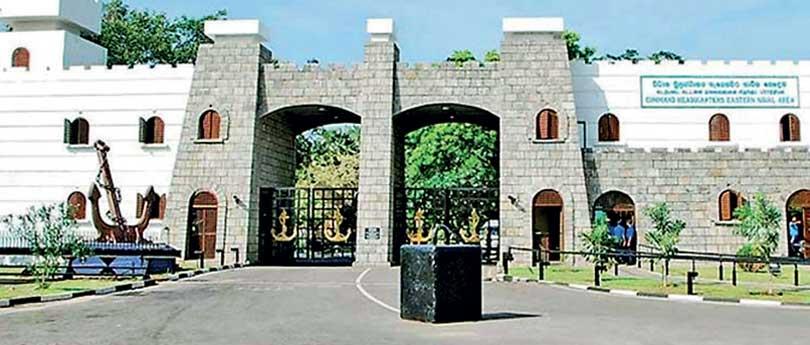 By Nadike Daya Bandara and J.A.L. Jayasinghe
Five out of 123 sailors attached to the Welisara Navy Camp, who had gone on leave to their hometown Kandy, had tested positive for COVID-19, Central Province Health Director Dr. Arjuna Tillakaratne said yesterday, adding that they had been directed to IDH for treatment.
"These sailors have been infected while assisting patients subjected to self-quarantine. However, steps have been taken to ensure the safety of people in the area without creating panic. Investigations are being carried out to determine the whereabouts of those whom the sailors have been associated with. One should look at these sailors in a humane manner and help them in whatever the capacity possible. The work they carried out to assist patients should be appreciated," he said.