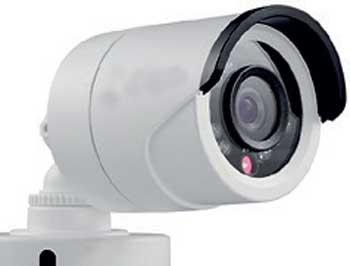 The National University Teachers' Association (NUTA) informed President Maithripala Sirisena in writing that it would be inappropriate for him at this hour to seek an advisory opinion from the Supreme Court (SC) on the date in which his term would end.
Instead, the NUTA said it would be advisable for the President to go for an election upon completion of his term starting from January 2015.

According to reports, the President mulls over seeking the opinion of the Supreme Court whether his term started from January 8, 2015 or May 15, 2015 – the date the Speaker certified the 19th Amendment into Act.

Earlier, the President sought the opinion of the Supreme Court whether his term could last for five or six years; the court opined that it would be five years only.

The letter has been signed by Prof. Channa Jayasumana, Ven. Prof. Wavve Dhammarakkitha Thera, Prof. Ranjith Senaratne, Prof. Sisira Siribaddanam, Prof. Mala Amarasinghe, Prof. Shanika Hiriburegama and senior lecturer Raja Gunaratne.