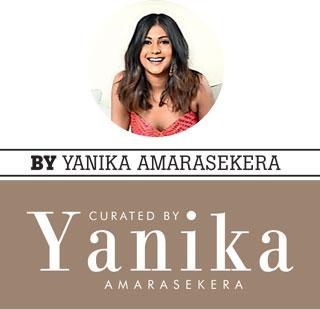 With times evolving and businesses and consumers alike becoming more socially aware, sustainability has become a prerequisite for every brand. It's no longer the differentiating factor it used to once be; it's now a practice every brand has to thoughtfully embody if they wish to be patronised and respected in the long run.
Unfortunately, this has also resulted in plenty of greenwashing, the hypocritical, immoral marketing practice of using buzzwords like "eco-conscious," "environmentally friendly," etc. to suggest that a certain product or service is more environmentally friendly than it in fact is.
So, what does it actually mean to be a sustainable brand? Well, the definition differs across industries and is quite nuanced, but, the commonality can be summed up as: brands who have a purpose beyond making money, who seek to increase the wellbeing of all life on earth and understand the lifecycle and environmental impact of their activities, so they can continuously seek to innovate and reduce its impact.
In Sri Lanka, despite the brands out there who're flourishing thanks to greenwashing, we have a larger number of brands who are setting the industry standards for what it means to be sustainable. Brands who are pairing their creativity with exciting, innovative practices and strategies to change the way things are done, and inspiring others in the process.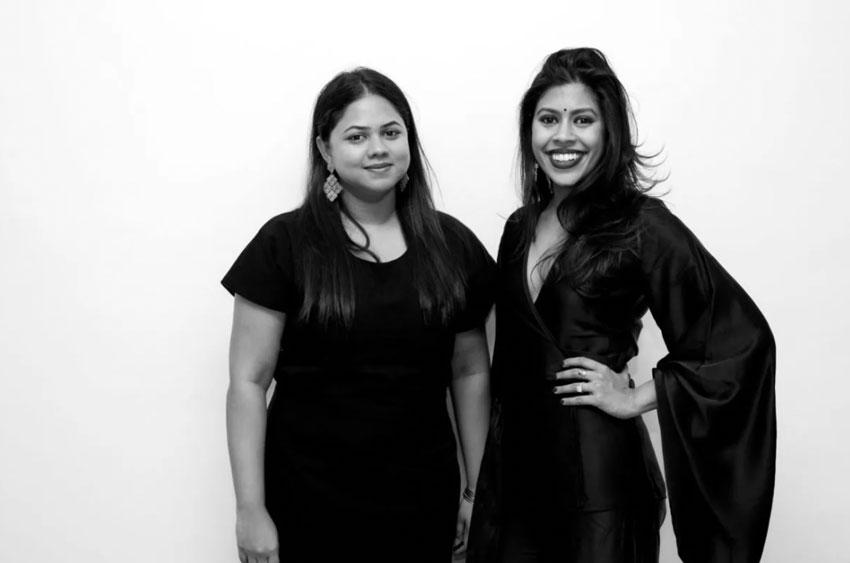 1.The Design Collective (TDC), founded by Shahili Gomes-McCoy and Binu Wickramasinghe, is a Mecca for fashion enthusiasts looking for beautiful pieces at accessible price points.
Their flagship store on Stratford Avenue features beautifully curated collections across multiple local designers, and their recently revamped second store, TDC Edit on Rosmead Place, has a designated space to house all things sustainable.
TDC began the process by identifying six core pillars of sustainability: to reduce chemical usage, reduce waste, use recycled materials, employ local artisans, guarantee fair wages and ensure the products are animal-cruelty free. If a brand wishes to be selected for this space, they will have to declare the aforementioned values they comply with, and confirm their hope to align with all six principles in the future.
Shahili and Binu were astute in understanding that sustainability is a process that requires time, and they've set in place the structure to enable their designers to become the best versions of themselves. A few of the creative, sustainably innovative labels featured at TDC Edit include: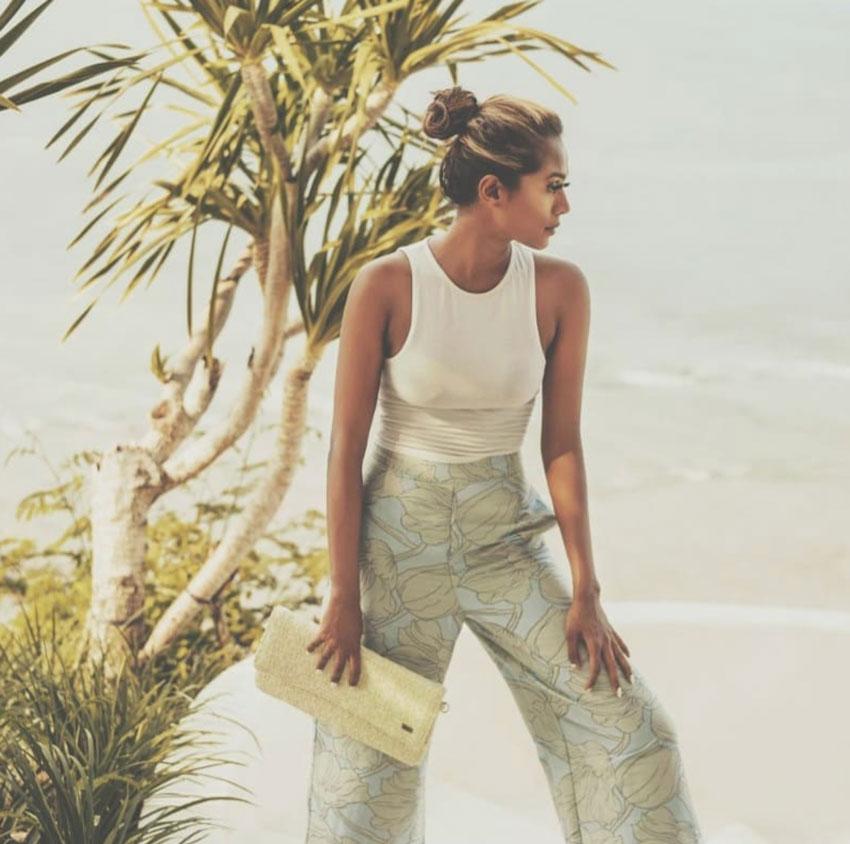 The House of Lonali by Lonali Rodrigo, who utilises all up-cycled pre-consumer waste in the creation of her pieces.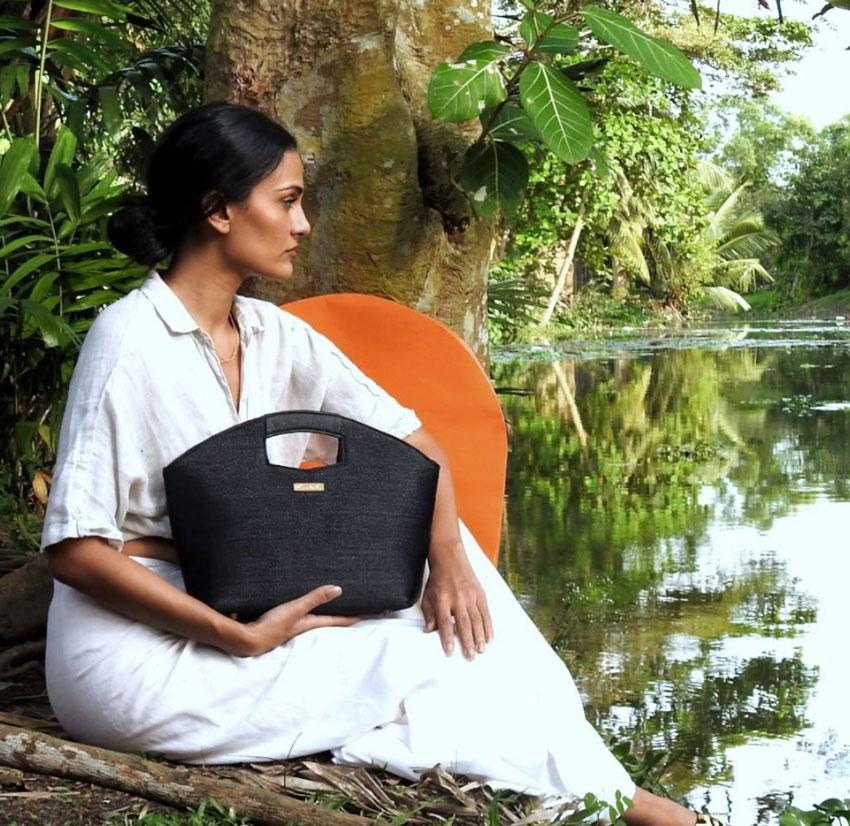 Kantala, who is one of two PETA approved Vegan brands in Sri Lanka.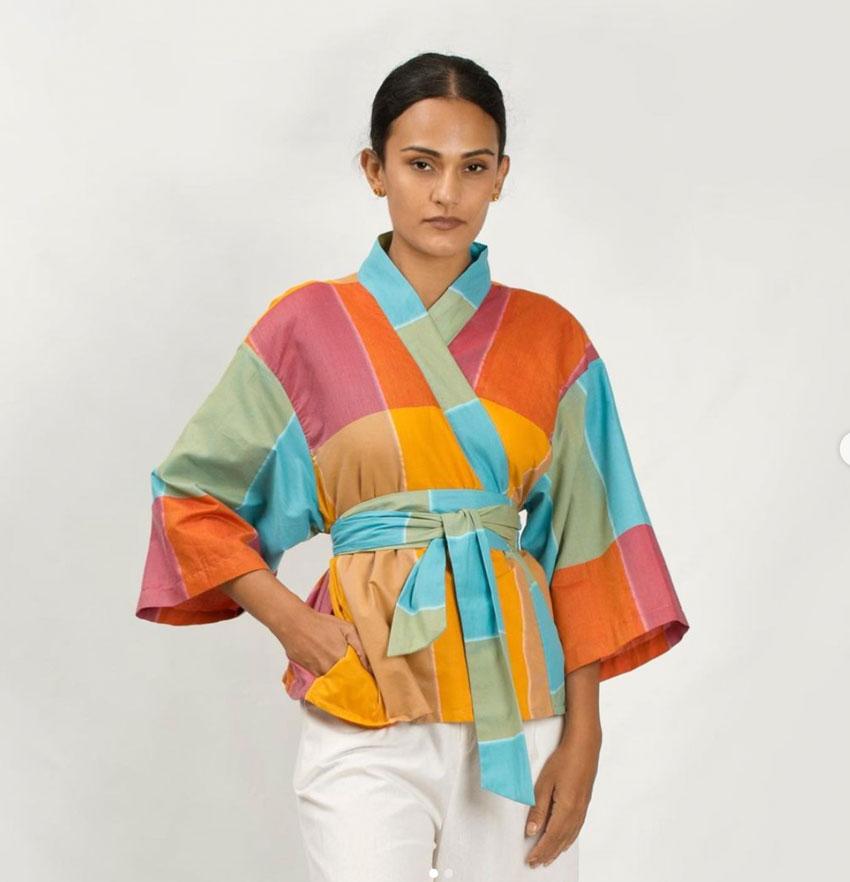 And, Mint Ceylon, a zero-waste brand that seeks to empower women.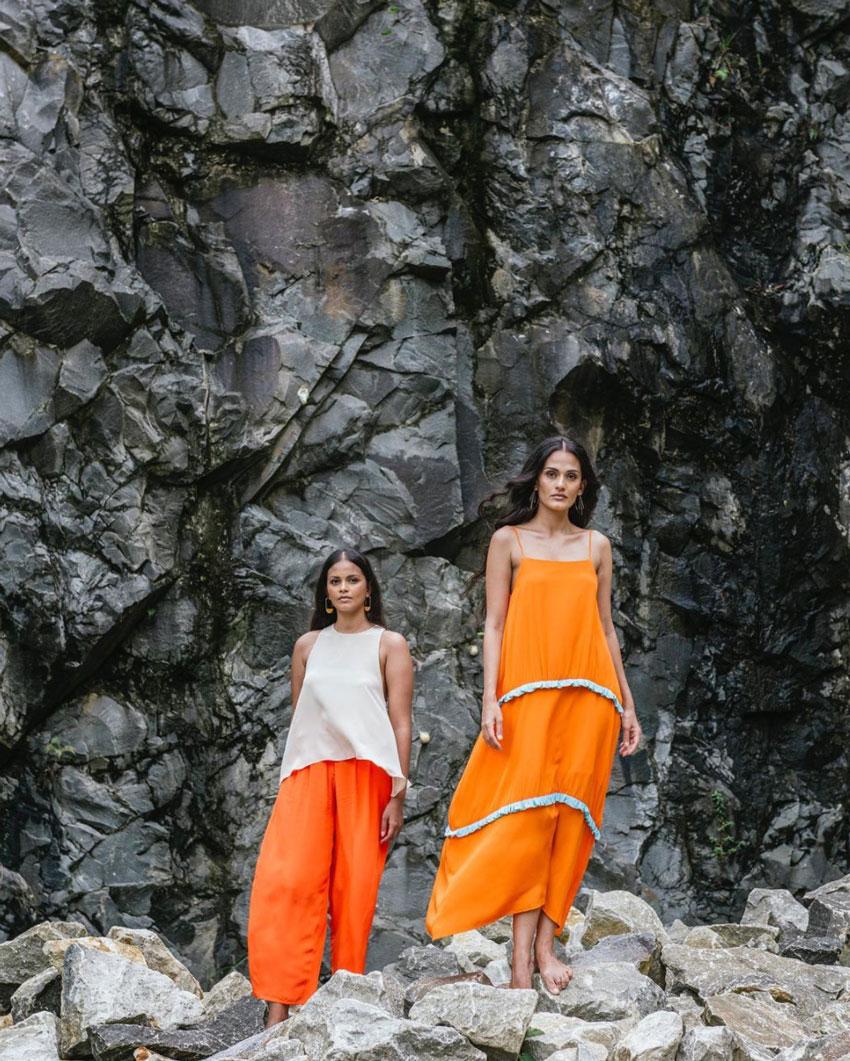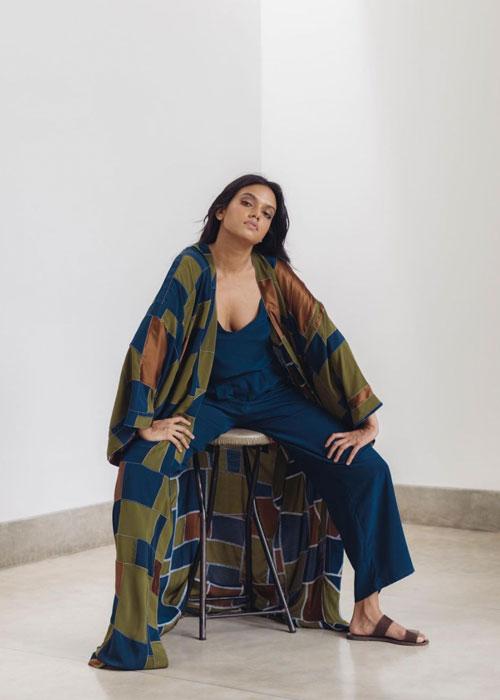 2. The effortlessly elegant clothing line, ANUK, founded by Samaadhi Weerasinghe, retails at PR Concept Store on Horton Place. Her label is a North Star for showcasing how sustainability can be thoughtfully incorporated into every aspect of a brand. Samaadhi prioritises longevity when conceptualising her collections, she opts for timeless designs and silhouettes in elegant colours that customers will want to wear five years down the line; pieces that push beyond a mere season or two. When choosing materials, she opts for high quality fabric, frequently gravitating towards Tencel as it has a closed loop production system, and deviating away from materials like polyester. When choosing her silk suppliers (a signature fabric within her collections), she works specifically with ones who reuse or recycle their water.
At the point of production, ANUK releases small collections and prefers working on a made-to-order basis to avoid wastage. Once she completed her first line, Samaadhi noticed how much fabric was going waste, which propelled her to launch the "No Waste" collection. A celebration of sustainability, the collection utilises any discarded cuts to create complete fabric yardage, which is then used to form unique, one-off pieces.
3. Sustainability takes many forms, preventing wastage being one of them. This is one of the missions of the noble zero-funds organisation, The Robinhood Army. They recruit volunteers who then collect surplus food from the organisations partner restaurants and bakeries, and feed the less fortunate. Although they used to partner with four such venues, unfortunately due to the current situation, their only staple source of surplus food is from Brew by Dilmah and at times, Royal Bakery Wellawatte.
On-boarding restaurants pose one of their most inherent challenges. Firstly, the legislation within the country makes it difficult. Secondly, many restaurants have their own methods of discarding excess food. And thirdly, although they may not overtly vocalise it, some restaurants do not want to be held liable in the instance someone were to get ill. But this begs the question, as long as the food is prepared the same day and follows health guidelines, wouldn't they rather direct the surplus towards someone in need?
If any restaurants or volunteers would like to partner with TRA, you may reach them at [email protected]