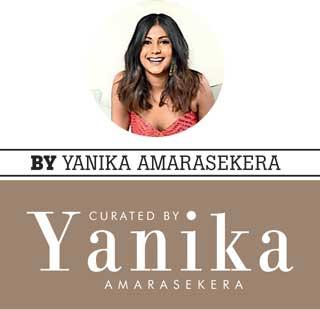 This past year observed an evolution in fashion within our paradise island. For starters, it witnessed the rapid rise of the conscious consumer; one who's style-conscious and won't compromise on taste, but prefers slow to fast fashion and invests in pieces that provide longevity. The past year has also nudged our wondering eye to look inward and appreciate the beautiful collections produced locally, and embrace all that Sri Lankan fashion has to offer.
From modern, minimal collections to eclectic, quirky ones, this column will acquaint you with a handful of labels (both local and international) that are making waves in wardrobes.
THE ISLAND EDIT
Attempting to look chic and refined all while dressing for scorching hot days isn't easy, but a few brands help make this more effortless.
1.T.S.S, founded by emerging fashion designer, Thilini Silva, is making waves for all the right reasons. Retailing exclusively at PR Concept Store on Horton Place, her pieces are a beautiful juxtaposition between being fashion-forward and contemporary, while paying homage to batik techniques and motifs. She beautifully melds her modern eye with an artistic approach to create luxurious silk capsules in striking colours.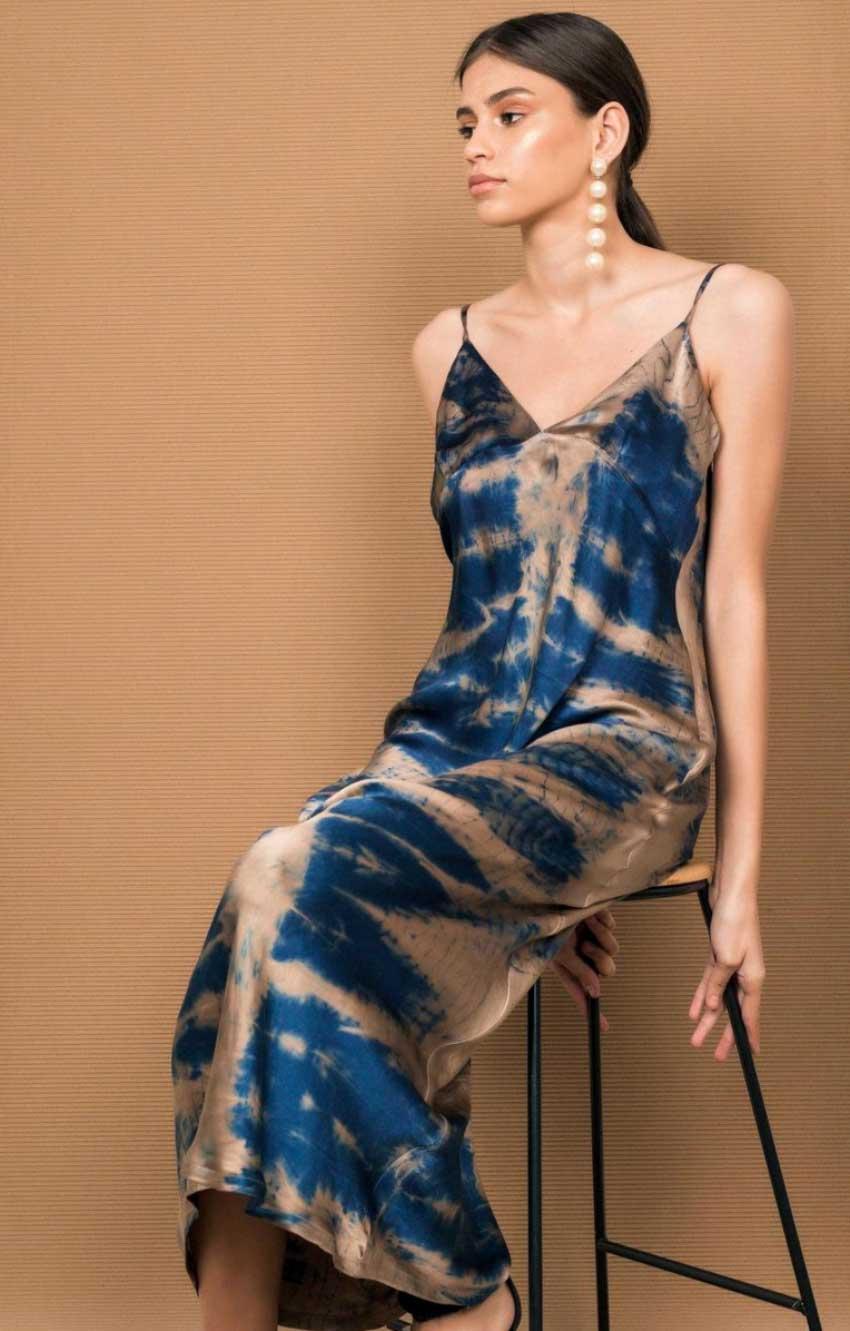 2.Maus, a label who needs no introduction, has been a staple in Colombo's fashion repertoire since its inception a few years ago. Designed by the Founder and Curator of PR herself, Annika Fernando, the brand consists of both breezy dresses and bold separates crafted using high quality fabrics in timeless colour palettes. As a long-time proponent of sustainability, within her own life as well as the store's, Annika's collections shine a light on the value of investing in garments made to last.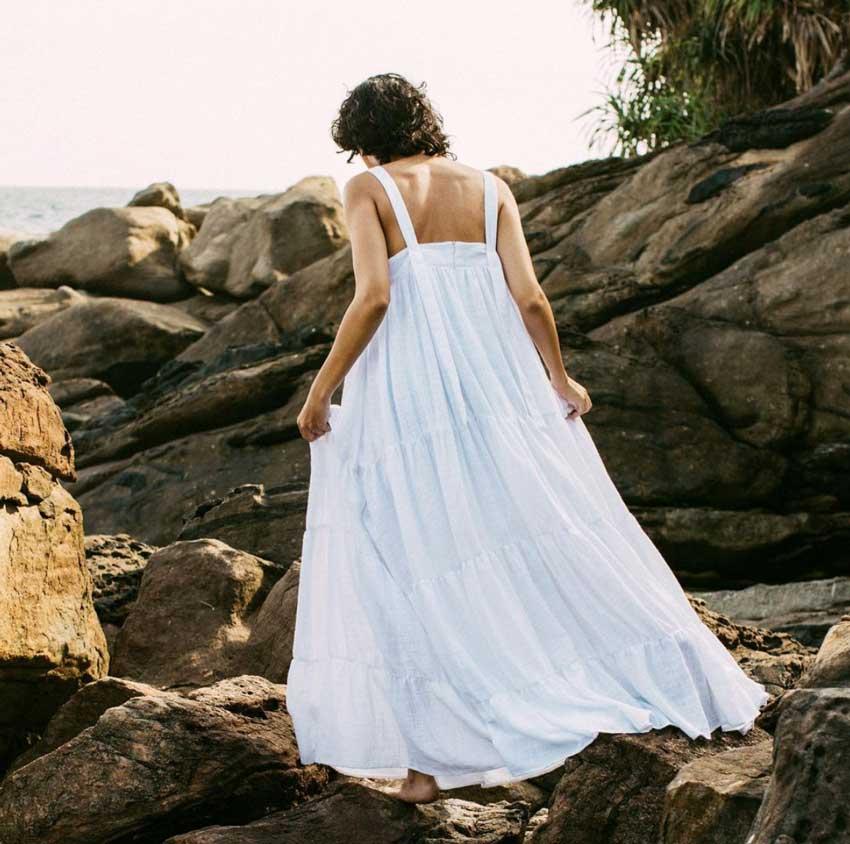 3.Recently launched local label Don & Donna has an edgy take on everyday wear. Modern, minimal summer dressing is the name of their game and the nude colour palette running beautifully through each of their pieces help transform them from AM to PM with ease.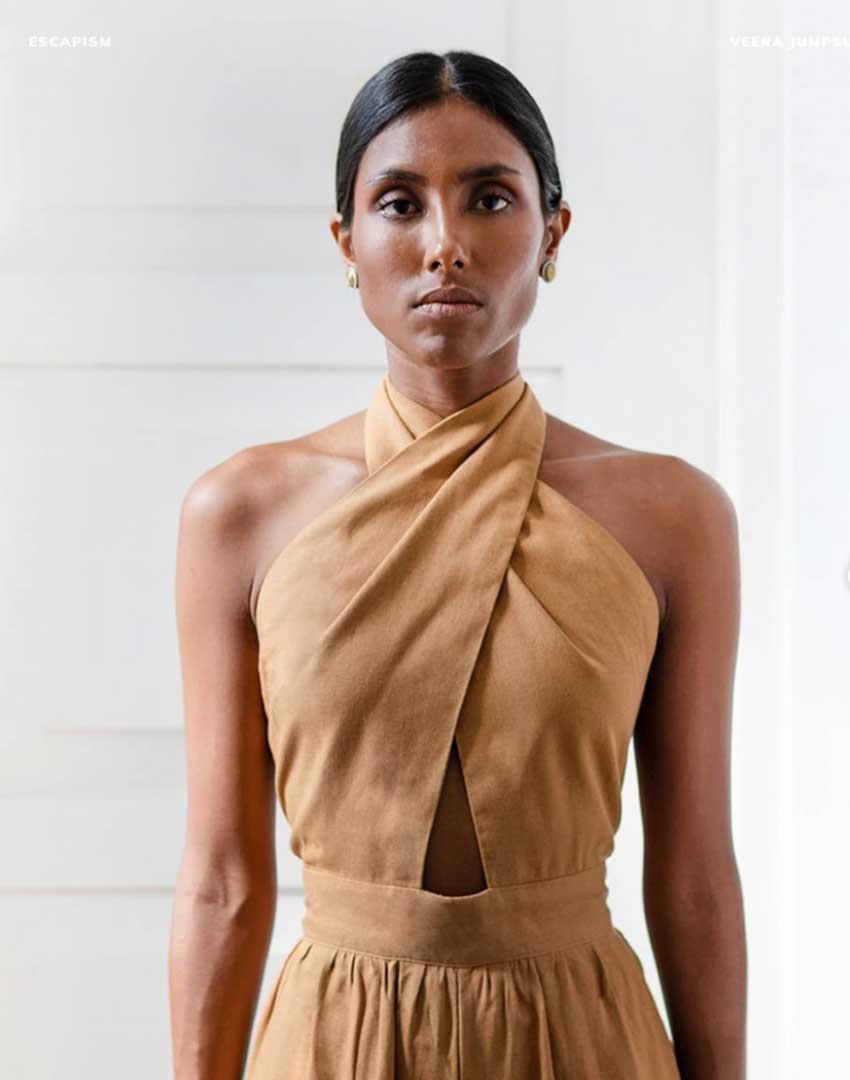 4.Gai by Gayanath's collection retailing at The Design Collective, is fun, simply put. By using bold colours in unexpected silhouettes and interesting prints, the pieces are for the adventurous at heart; for those who don't take themselves too seriously.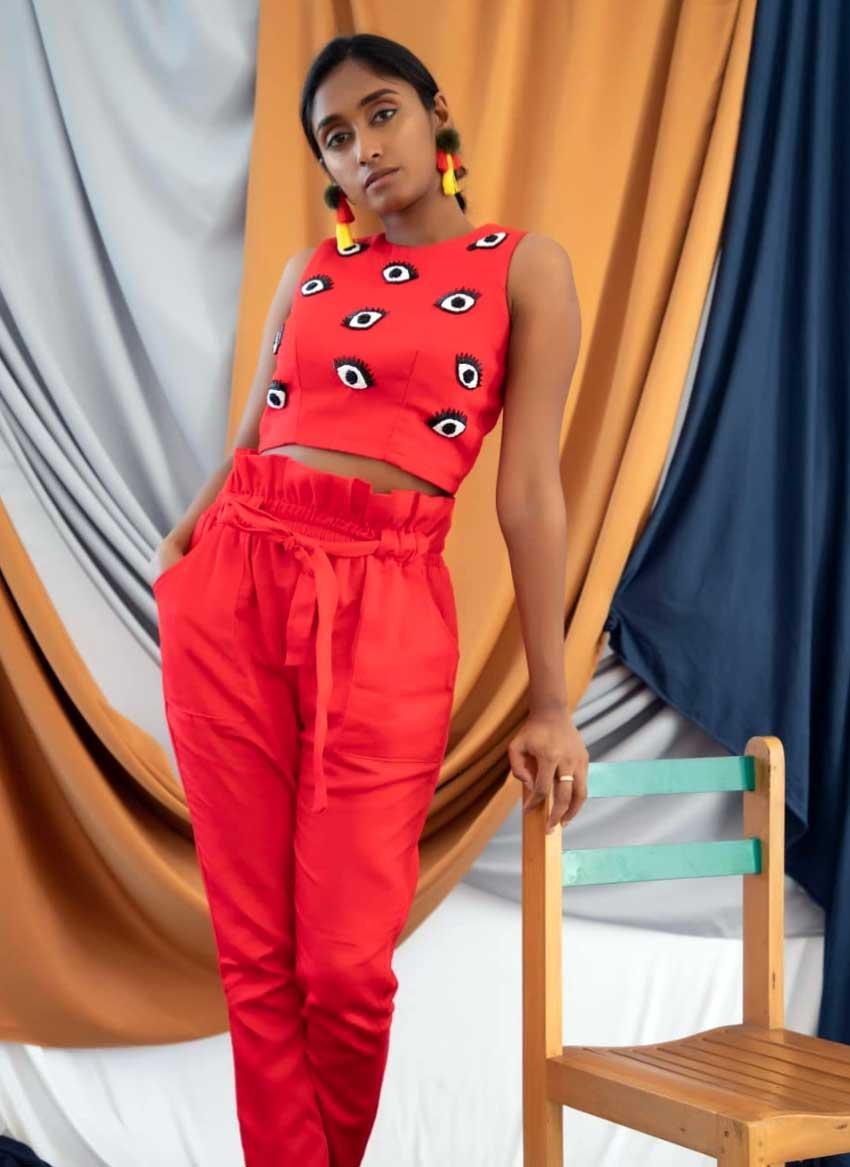 5.Sourcing chic, high-quality workout clothes within Sri Lanka, that also won't break the bank, isn't easy, and this certainly puts a damper on the Athleisure trend that so many of us love (in part, due to sheer laziness!). Thankfully, Mala Yoga, also retailing at The Design Collective comes to the rescue with their trendy, flattering pieces in warm, muted tones.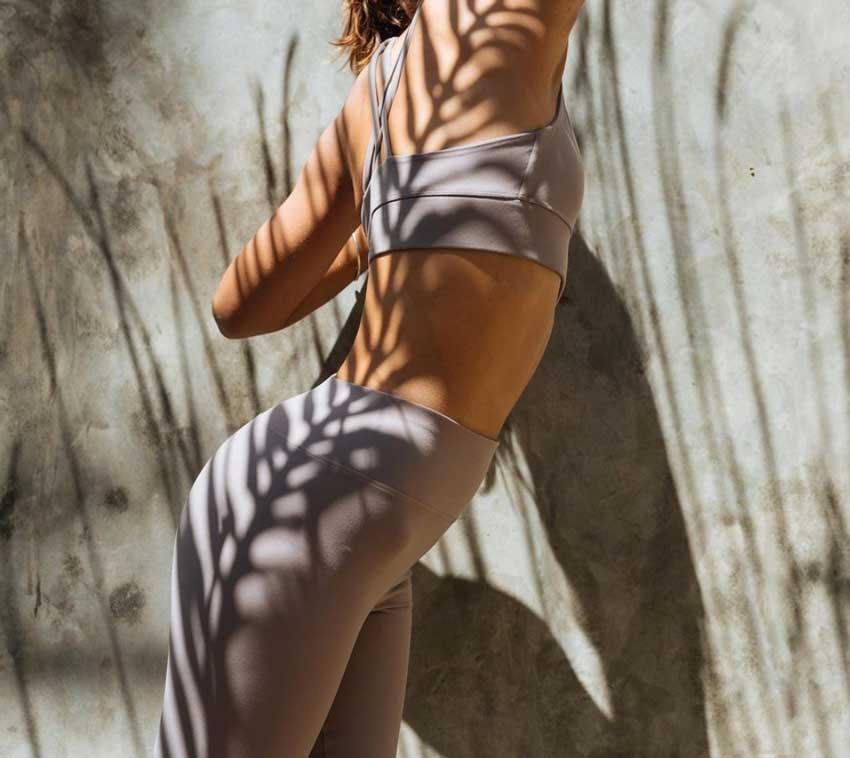 COVETING FROM ABROAD
As wonderful as it's been supporting, purchasing, and subsequently loving the thoughtful collections produced by local labels, it's equally fun to day-dream about some of the fabulous smaller boutique labels that have emerged in all corners of the world. A few that I'm currently eyeing include:
6. Joslin Studio: Boasting a selection of summer staples, from babydoll dresses to über feminine separates, the Australian based label has brought to life your ultimate summer-wish-list. Silhouettes that are made for warmer climates while also incorporating the right amount of drama, it's difficult to go wrong with this brand.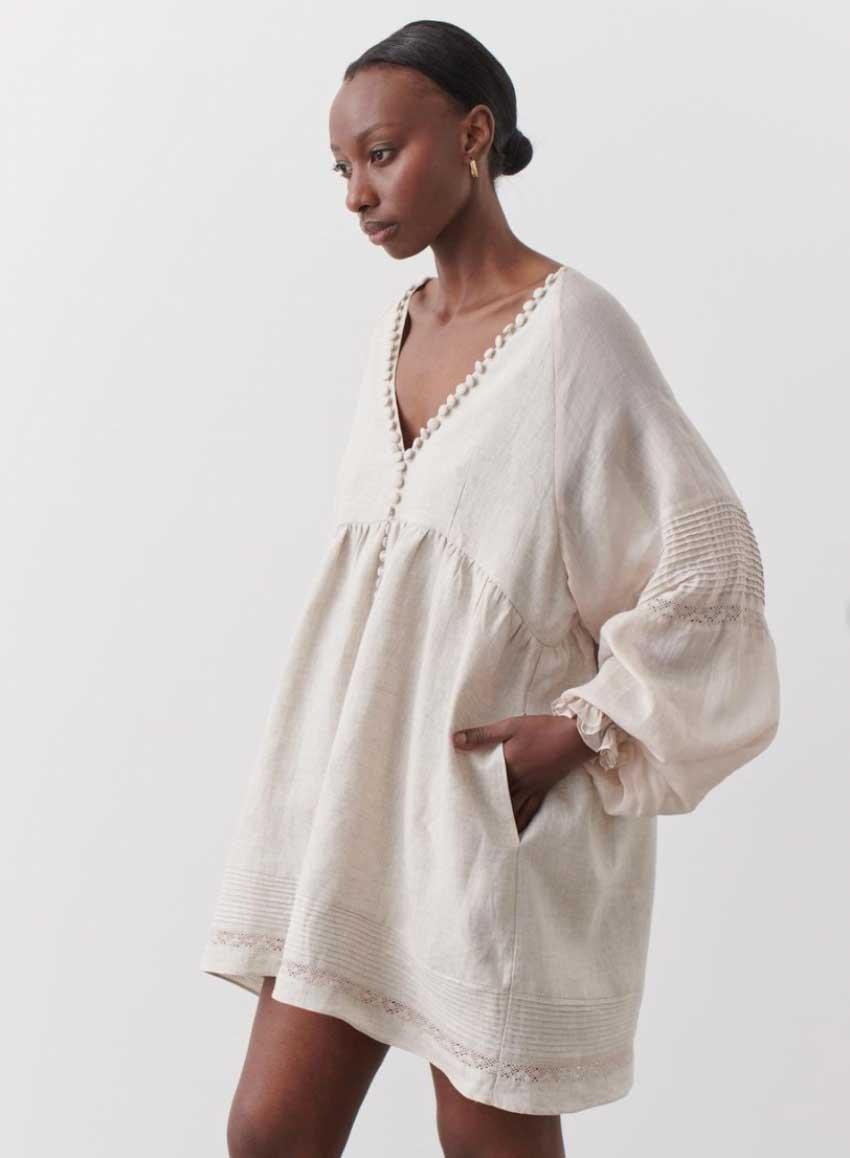 7. Another Aussie brand, Posse, designs chic linen pieces for all occasions. From their signature blazer-and-shorts combo to their 90's inspired dresses, Posse has mastered the effortlessly relaxed Saturday afternoon ensemble.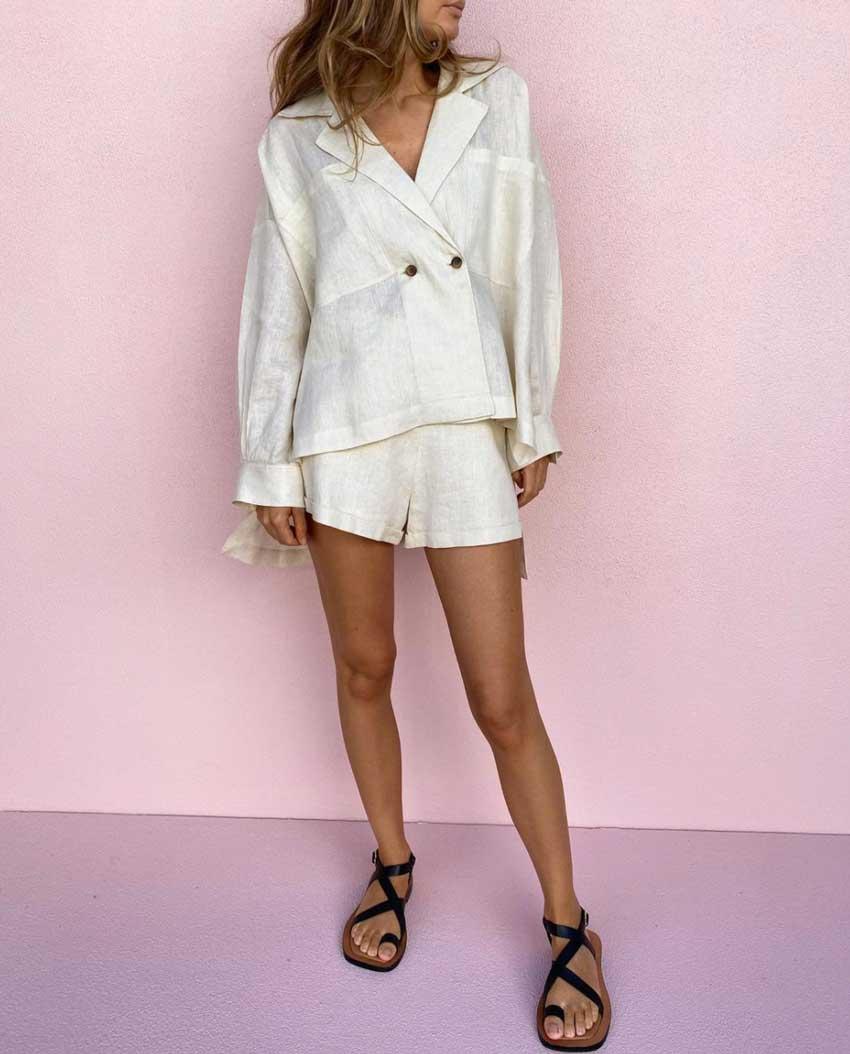 8. If you're on the hunt for modern-ethnic wear (that's also sustainable), Sukriti and Aakriti, based in India is your fix. Their lehengha skirts come in unique silhouettes with prints ranging from aztec-inspired, to black and white, to monochrome and whimsical.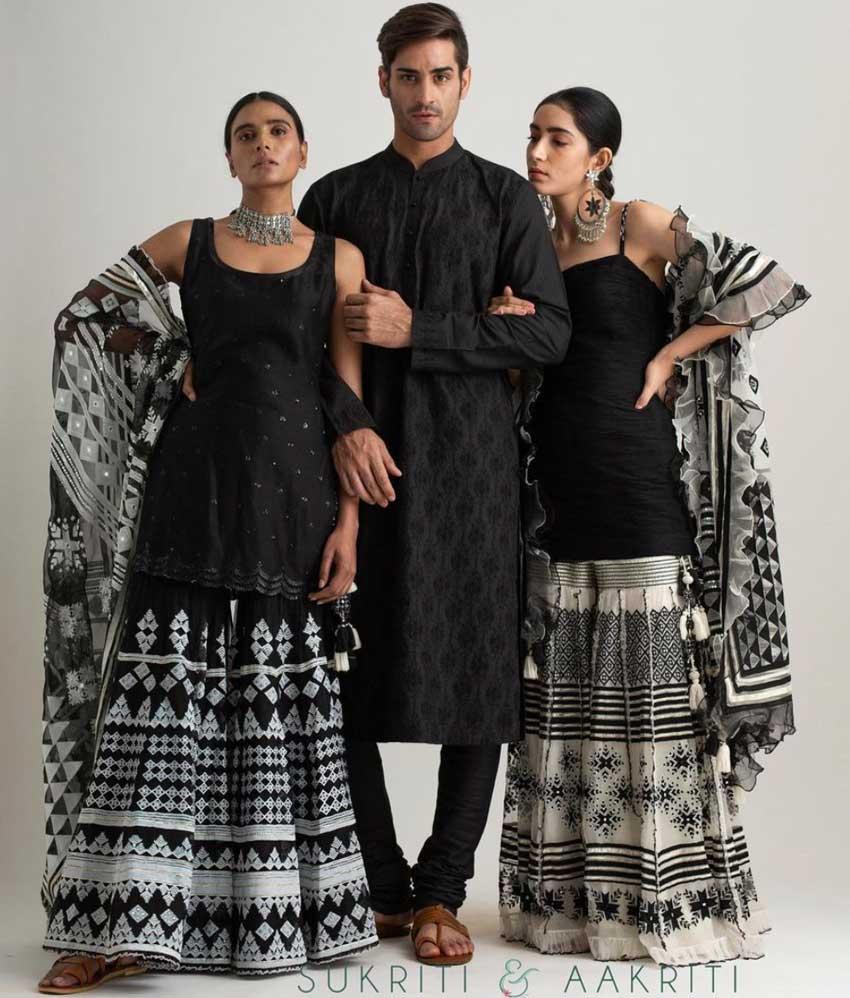 9. Sir the Label is a trendy ready-to-wear brand with a striking swimwear range. From their chic black and white bikini's to the slightly more conservative, fashion-forward, one-piece silhouettes, it's a brand so many women will appreciate for both it's wearability and timelessness.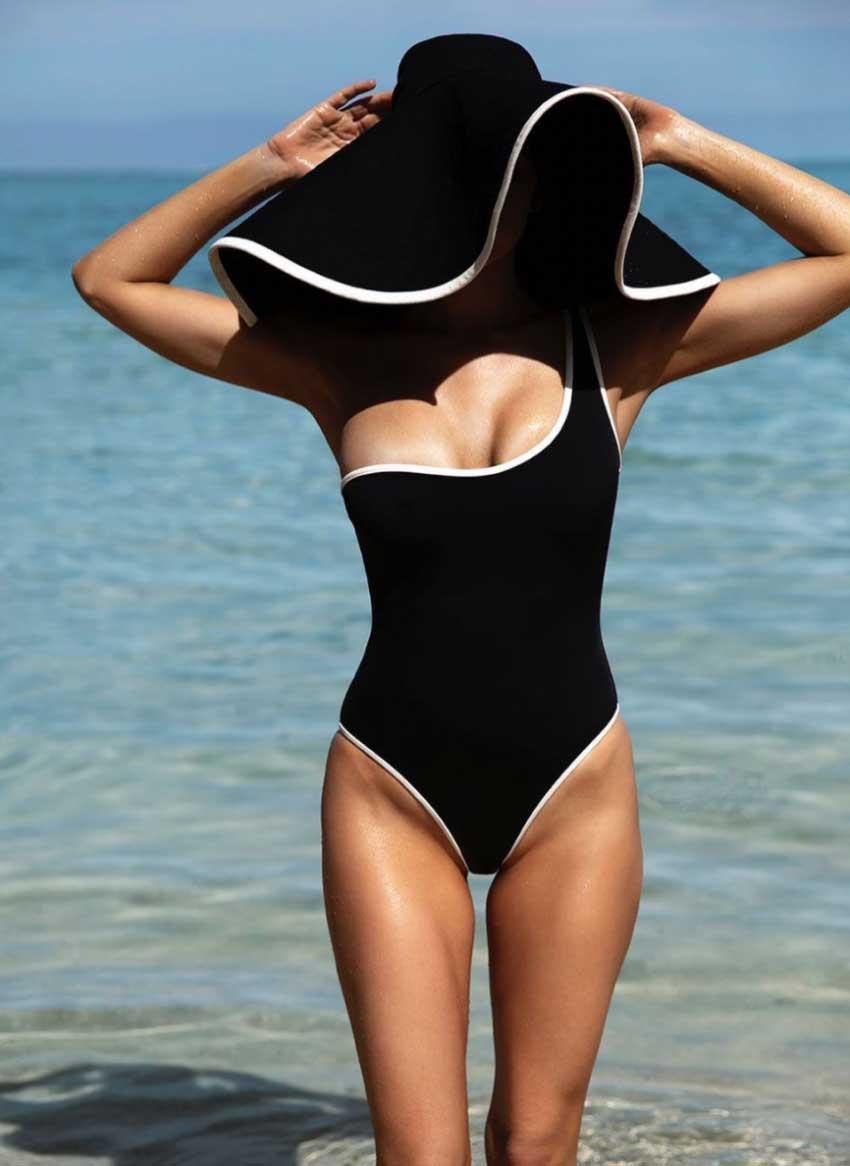 TECH FOR THE FASHIONISTA
10. Have you ever seen a piece of clothing on either Instagram, a magazine, or frankly, anywhere, and hoped that Google can magically let you know where it is from? Queue in Like to Know It. The app is simple, grab a screenshot or photograph of the ensemble that you're coveting and upload it. Next, Like to Know It will scour their database and once (or, if) they find an identical or similar piece with a shoppable link, the app will email it across to you. A perfect way to own the pieces you love at first sight.