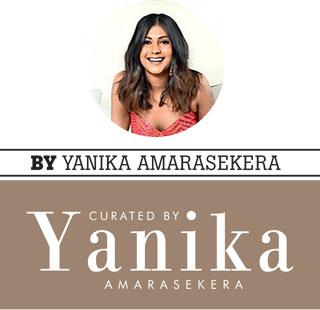 There's more to interior design than what meets the eye; it's a facet of design that helps mold the atmosphere, energy, and purpose of a space. This column will celebrate the emerging names in interior design who are manifesting and bringing to life spaces that transcend merely a beautiful façade. They're young, brimming with fresh approaches and renewed perspectives, and breathe in a youthful, elegant take into the space.
1. Amanda Weeraratne, the Creative Director behind AWD Studio, says her goal from the onset of her design journey was to not conform to a specific design style or aesthetic, but rather, push past the generic norm. She particularly loves combining bold or unexpected styles and details to create beautiful, cohesive spaces. "I believe design is only limited by our imagination," says Amanda, "and this thought process culminated in the emergence of AWD Studio." She further elaborates that when immersing herself within a project, she does not veer towards a particular aesthetic; rather, she gives the space what it needs to come alive. "My own personal preference would have to be an effervescent mix of tropical minimalism with a hint of eclectic notes," says Amanda. She's worked on both commercial and residential projects, ranging from the Tea Avenue at the One Galle Face Mall, and Vietnam, to private residences in Colombo 07. You can reach AWD Studio at [email protected]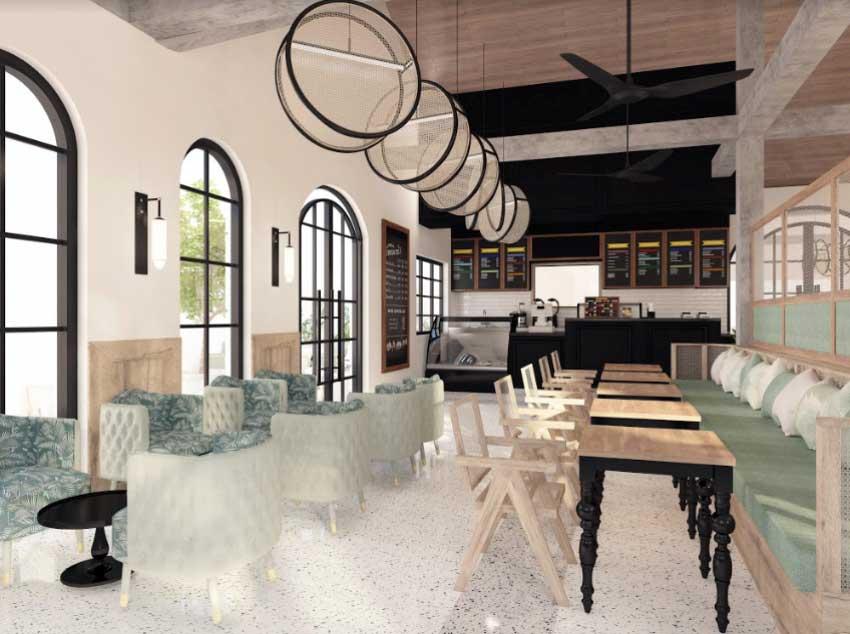 (AWD: 3D Visual of Tea Avenue in Vietnam)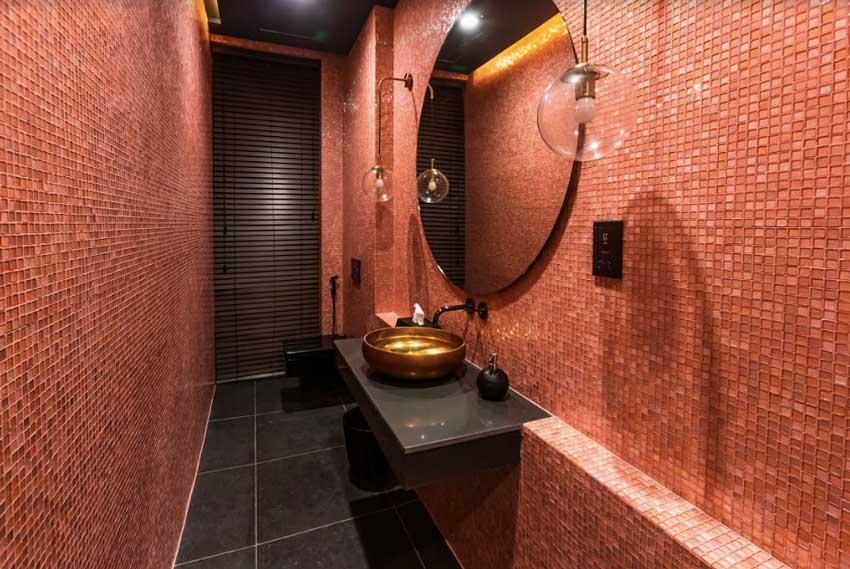 (AWD: A Residential Project)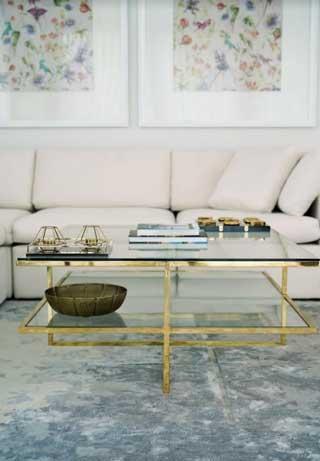 (AWD: A Residential Project)
2. Fern Projects is a Colombo based end-to-end design solutions firm founded by Anika Fernando. They collaborate with architects to offer an architectural and interior design service, from concept to completion, delivering professional solutions with keen attention to detail. The creative force behind the studio, Anika, says that she is "driven by turning blank canvases into serene and authentic spaces that enrich the lives of (their) clients." She describes her style as one of "warm neutral tones, refined comfort, organic textures with undertones of boho eccentricity." Anika approaches each project with this design ethos in mind whilst allowing a sense of her client's personality to shine through. Anika, too, works on spaces ranging from commercial to residential, from the swanky speakeasy, Ask for Fern, to the homely B&B, Srilax. Get in touch with Fern Projects via [email protected]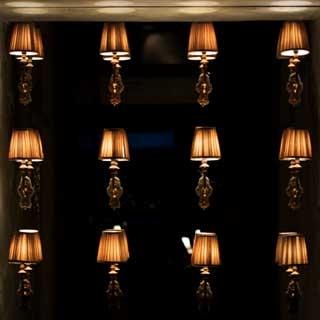 (Fern Projects: Ask for Fern)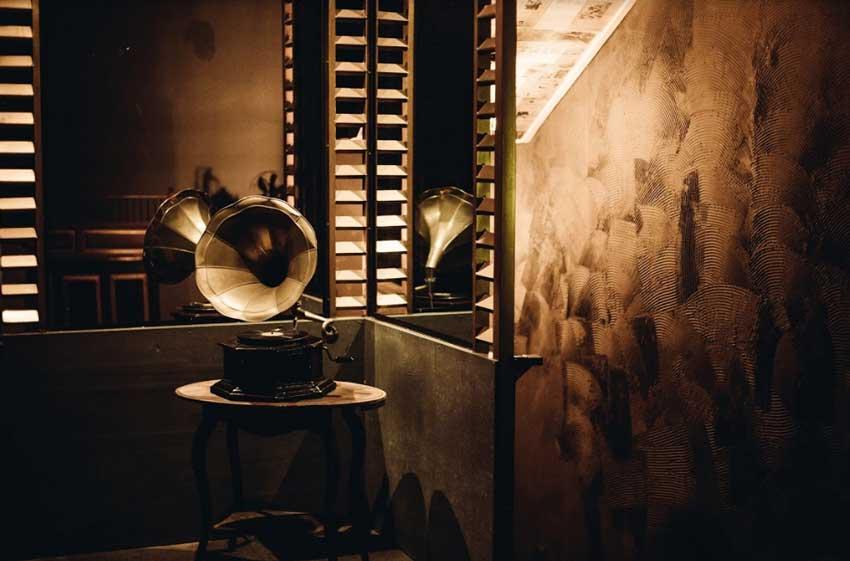 (Fern Projects: Ask for Fern)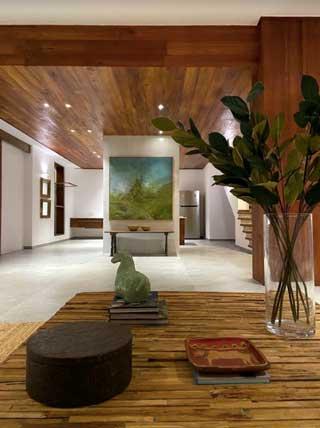 (Fern Projects: A Residential Project)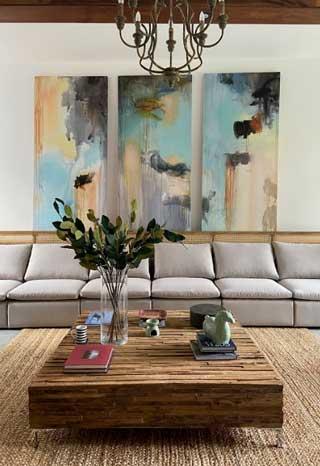 (Fern Projects: A Residential Project)
3. Established in early 2013, Shenali de Fonseka Interior Design, aptly named after the founder herself, focuses primarily on commercial interiors. Her design ethos is rooted in creating timeless visual concepts that aren't necessarily trend-centric, but rather, practical spaces that cater to the client's vision, while simultaneously considering the vernacular of the project. "I tend to source locally and look into more sustainable materials when I design," says Shenali, "and I prefer having no two projects look the same." She has created exciting interiors for a few of the most patronized venues in town, like Botanik and the trendy co-working space, The Office Colombo. You can reach her at: [email protected]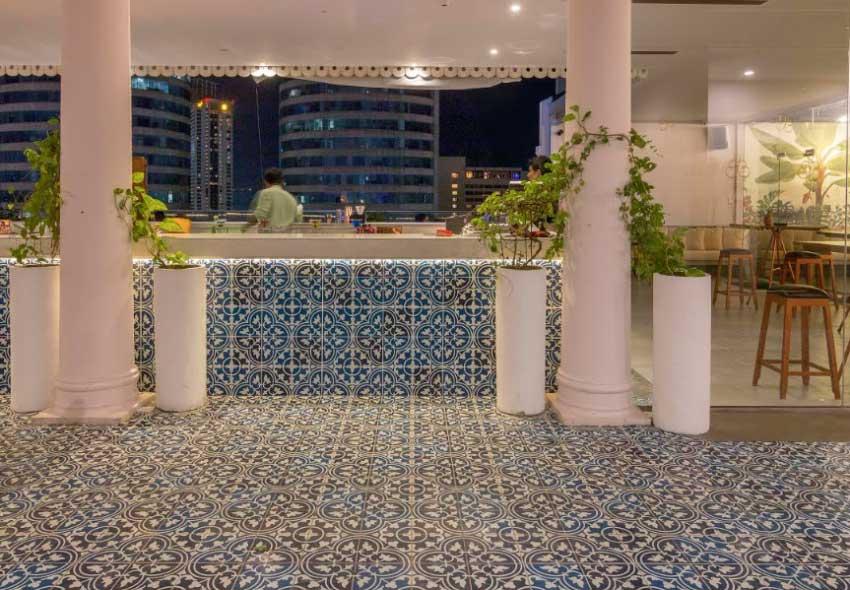 (Shenali De Fonseka Design: Botanik)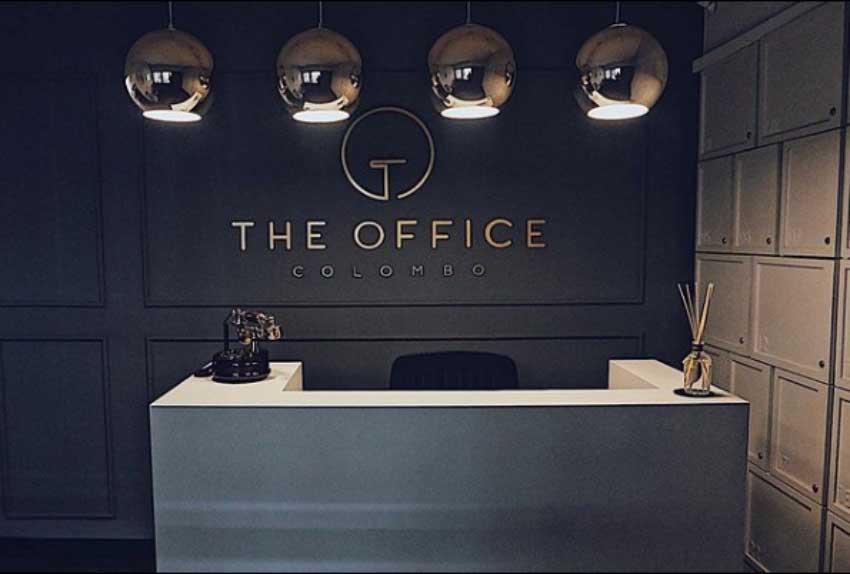 (The Office Colombo)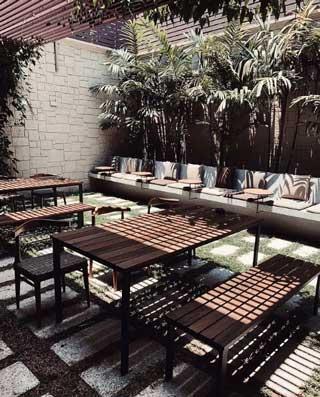 (Shenali De Fonseka Design: The Office Colombo)
4. Inushi Wanduragala, Head of Interiors at the renowned PWA Architects, has been co-designing spaces alongside their visionary principal, Mr. Philip Weeraratne, for the past six years. Hailing from a family of creatives, design came naturally to her and was an organic career trajectory. 'Space has the ability to impact how people feel, and I wanted to do just that," says Inushi. With a philosophy that's client centric, she elaborates that "every space has a story to tell; one that is unique to an individual, family, or location." This is what she first explores when commencing upon a design journey, thereby ensuring that every space is designed with intention. Her signature style is blending contemporary design with traditional elements, collectively leaning towards a classical aesthetic. Inushi attributes Mr. Weeraratne for teaching her the importance of good design and encouraging her to work with elements that are outside-of-the-box to create truly masterful works of art. Inushi has focused primarily on residential and hospitality spaces, like villas and boutique hotels, thus far. PWA Architects can be reached on: +94 114 328949.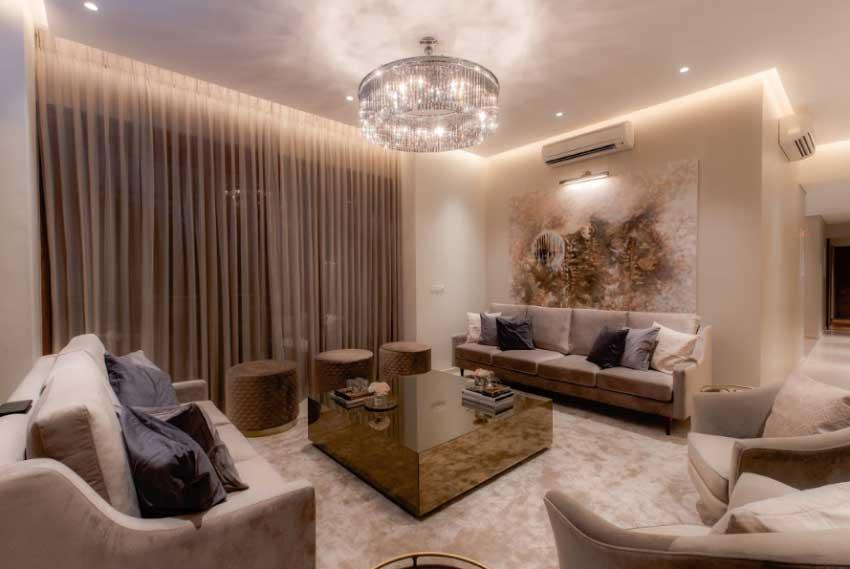 (PWA Architects)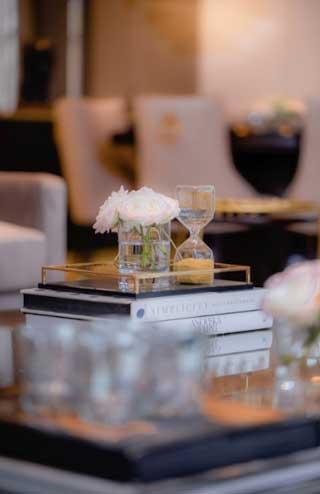 (PWA Architects)