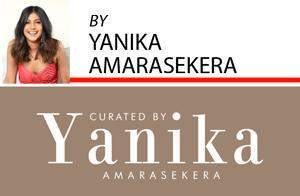 In the last couple of years, self-care has evolved into a buzzword, a hashtag, a way of life - and rightfully so. It advocates for the care of your mental, physical and emotional well-being; it places the onus on you to care for yourself.
Everyone has their own method of self-care; for some its time spent outdoors, for others it's a cozy night in with a glass of wine. Whichever yours may be, it should ultimately feel like a brief time-out that helps you reset and recharge.
This week, I'll be curating a small collection of a few of my favourite self-care practices and products (and some others I'm coveting), which I hope you will find as uplifting as I do.

SOUL TECH
A mode of self-care that has been practiced, quite literally for millennia, is meditation. As Sri Lankans, meditation is not a foreign concept to us, it's a ritual that I observe my grandparents practicing frequently, as would be the case for many others.
I'd constantly hear about its benefits - from its ability to provide an almost instantaneous calm to its transformative qualities in the long term; yet, my inability to stay focused for more than ten seconds while trying to meditate always deterred me away from the practice.
However, with meditation now evolving into something practiced globally, many Apps (yes, I discuss the irony of this below!) have been created that make the practice accessible and less intimidating, especially for newbies like me. A few of my favourite apps are: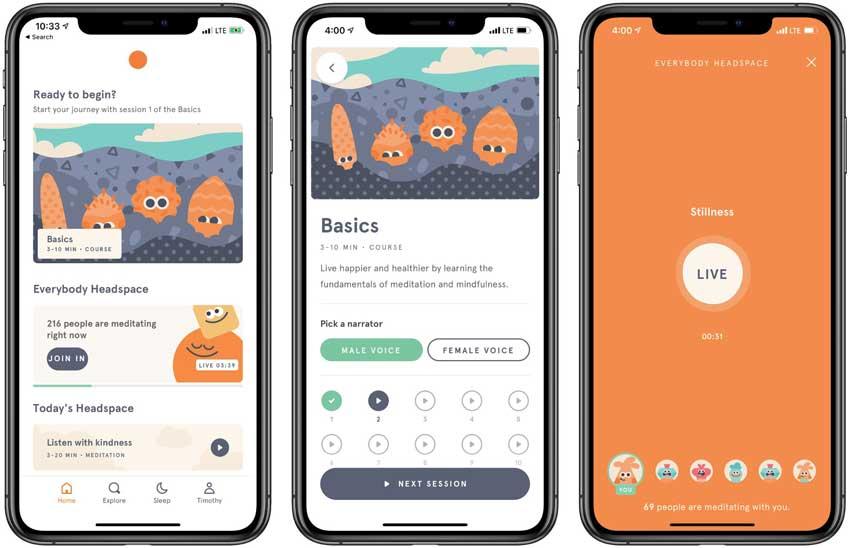 1.HeadSpace
Co-founded by former British monk Andy Puddicombe, HeadSpace provides guided meditation in an easy, user-friendly way. The app has an introductory offering of ten free short sessions, after which you can access their entire library of additional, and more advanced content for $7.99 a month (Rs. 1,478/-). What's particularly great about HeadSpace is that its user-friendly interface and shorter sessions (some as quick as three minutes) helps novices dip their toes without feeling overwhelmed by the practice itself. This, coupled with their reminders helps ease meditation into your daily routine.
In fact, HeadSpace has been so transformative that they collaborated with Netflix to release HeadSpace Guide to Meditation. A slight departure from the app, the series is more informative and guides the viewer through the science of meditation.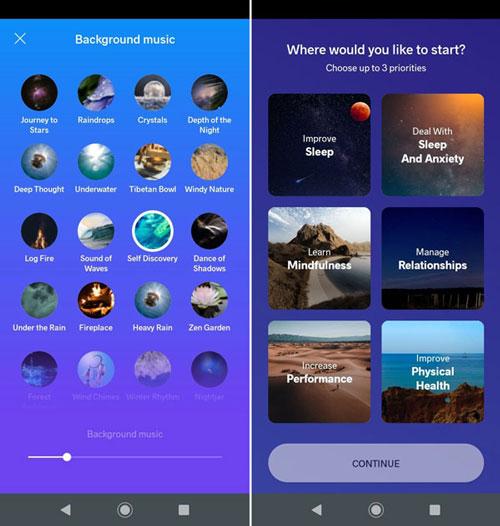 2.Meditopia: similar to HeadSpace, Meditopia offers guided meditation with a few unique features. For one, you can select your preferred background sound from a fireplace to rain, from waves to silence, their library of 40+ sounds can transport you to a place at which you feel most at peace. Additionally, there are over thirty free guided meditations you can select from before committing to the $9.99 a month subscription to access the entire library.
Though it's ironic that tech consumes our daily lives and meditation provides a much-needed sense of escapism, it's difficult to argue against the benefits technology affords, especially when used mindfully. Perhaps everything in moderation?

THE ISLAND EDIT
3.Aerial Yoga
It's no secret that exercise releases endorphins and endorphins contribute towards happiness. Staying active has been a staple in my self-care routine and while I've tried a variety of classes, Aerial Yoga taught by the lovely Mariam has undoubtedly been one of the most exciting.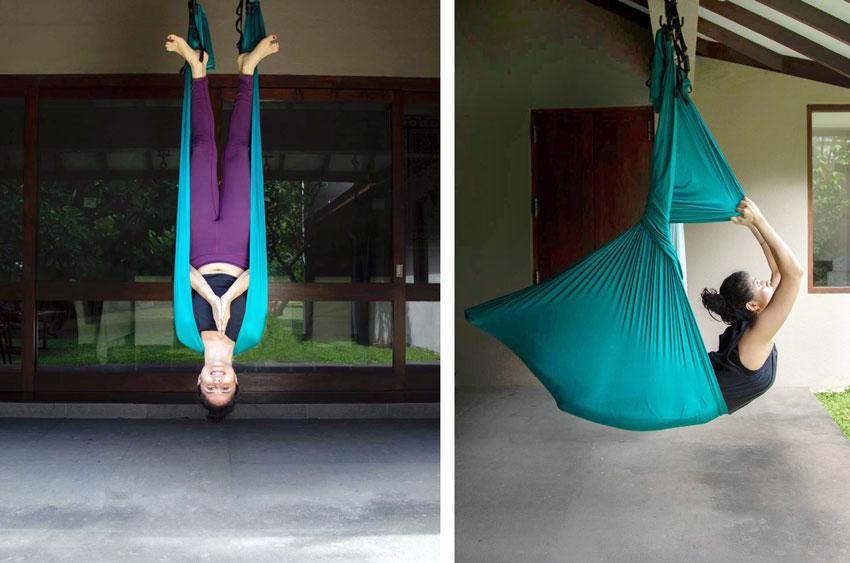 It's challenging yet fun, and while hanging upside down is certainly outside of my comfort zone, she guides you safely through the various positions and I always feel a little stronger for it afterwards. If you're not quite ready to dive into Aerial Yoga just yet, Mariam also conducts an amazing Vinyasa Yoga class. You can find her either at Prana Lounge or at @yogawithmomar on Instagram.
4.The Jasmine Essential Oil from Paradise Road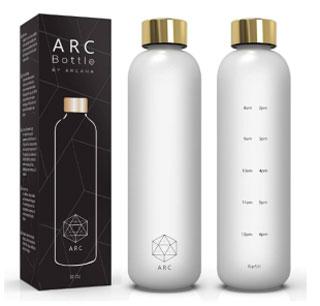 (Image courtesy of Amazon)
There was a particular Jasmine oil that I encountered at a friend's home that smelt so pleasant that my partner spent the next few days tracking it down until he found it on the shelves of Paradise Road. It now has a permanent place in my office and helps soothe the space on stressful days.

COVETING FROM AFAR
5.The Arc Bottle
One of my daily struggles, drinking enough water. This specific bottle is both functional and chic, and acts as a fun reminder to stay hydrated (Rs. 3698/-)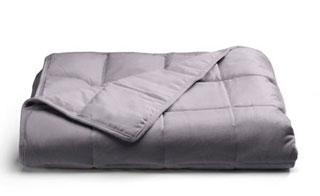 (Image courtesy of Target)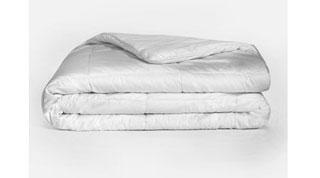 (Image courtesy of BrookLinen)
6.Weighted Blankets
Everyone knows the benefits of quality sleep, and I've only heard good things about how a weighted blanket contributes towards this. In a nutshell, these blankets apply a gentle pressure to your body (roughly 10% of your body weight) which stimulates a sense of calm and helps reduce or relieve anxiety.
Weighted blankets vary in price, and fortunately, there's something for everyone.
Target Weighted Blanket: $69.99 (Rs. 13,228)

BrookLinen weighted blanket: $249 (Rs. 46,065/-)

Yanika Amarasekera, Founder / CEO of Silver Aisle, completed her BA (Hons) at UC Berkeley and her MSc. at Imperial College, UK. Upon returning to Sri Lanka, she fused her impeccable taste and education to fuel her tech startup that has since been accepted as an industry tastemaker.