The Island Edit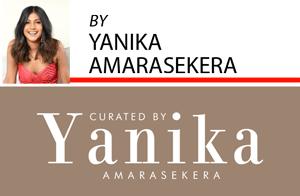 One of the very few silver linings COVID-19 offered was the opportunity to reconnect with and discover what our beautiful island has to offer. From fashion to travel, we were nudged to #BuyLocal which served as a portal of discovery; a brush with what we may have missed otherwise.
What wasn't a silver lining for many, unfortunately, was the (necessary) imposition of restrictions on weddings. Though the guest count is now gradually increasing, smaller, intimate functions still remain the new norm, but more intimate celebrations mean that unique and novel reception venues could now be discovered.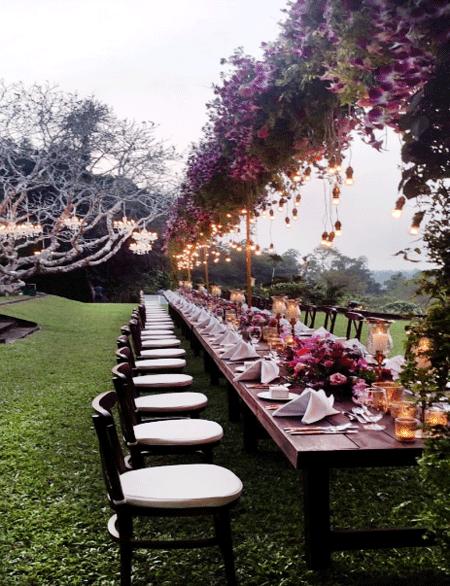 The wedding location I'm currently most excited about? Lunuganga.
This beautiful 15-acre estate sitting on the banks of the Dedduwa Lake belonged to renowned architect, the late Geoffrey Bawa. He dedicated 40 years of his life to painstakingly building and developing this enchanting private estate, by nudging nature in his own inimitable style to yield what is now, an outdoor paradise surrounded by endless lush greenery and rustic, timeless interiors.
Earlier this year, Lunuganga, now managed by Teardrop Hotels, opened its doors to hold its first wedding. Hosted right beside the picturesque Frangipani tree with the sun setting over the lake, an effortlessly dreamy ambience was brought to life. With so much luxurious greenery and seemingly endless gardens, Lunuganga has the unique ability to make any wedding magical.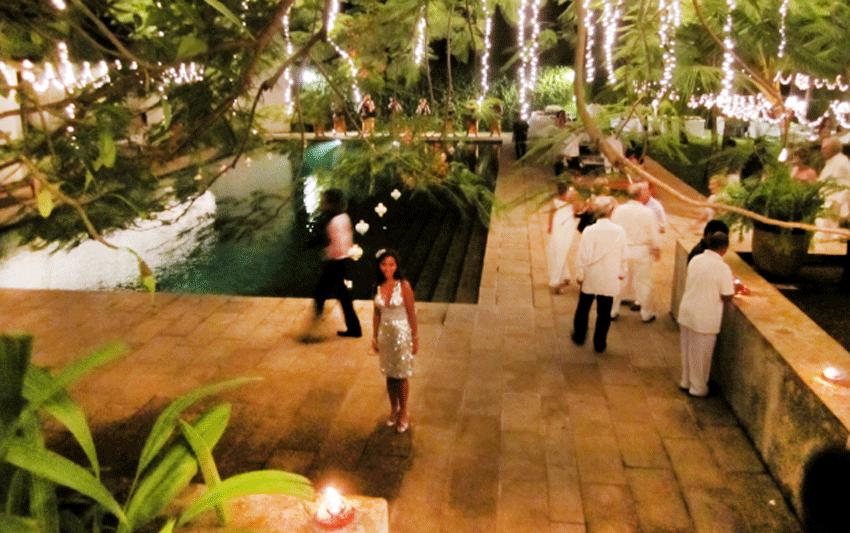 Coveting From Afar
Minimalism accented with statement pieces is the aesthetic I find myself most drawn to, whether it be in fashion or interior, minimalism allows us to invest in something timeless and chic, whilst our evolving tastes can be expressed through eclectic, bold pieces.
An international brand that carries a myriad of unique statement pieces, and who are also my daily dose of inspiration, is Anthropologie; the ultimate portal for the eclectic at heart. Whether you purchase their apparel or homeware, it effortlessly infuses character into a space.
What I'm coveting at the moment:
An Aztec inspired Console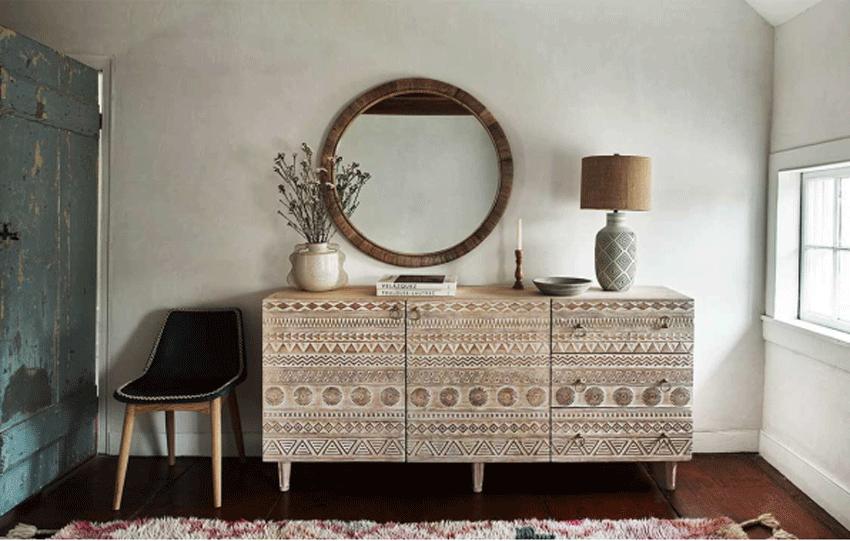 (image courtesy of Anthropologie)
What makes this statement piece particularly unique is the unexpected Aztec print used in tangent with a subdued colour palette. It adds some character and interest to the space while also complimenting the overall aesthetic.
Eclectic Prints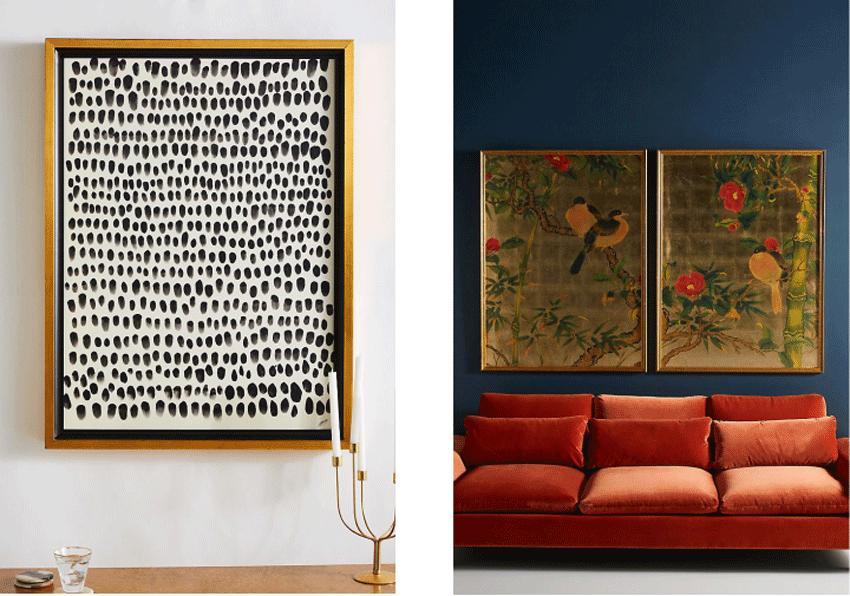 Prints are very on-trend at the moment, for both its versatility and accessibility in terms of price. From modern and edgy to oriental-vintage, prints allow me to explore my eclectic tastes while being friendly on the wallet.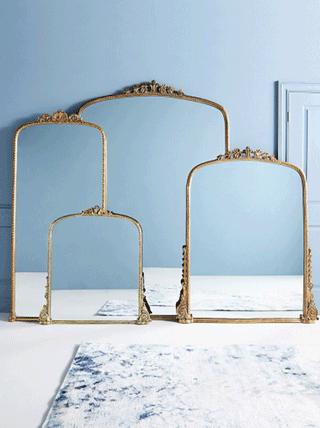 (Image courtesy of Anthropologie)
3. Statement Mirrors
From the many things my mother passed down to me, her love for oversized, statement mirrors are certainly one of them. A perfect example of functionality meets style. To add a local touch, opt for repurposing old antique frames into mirrors!
Since these items may be difficult to get a hold of due to the import ban in place, Paradise Road, Gandhara and Timbertek are great options for statement pieces, Hello Print for printing high quality wall art, and That Lankan Girl for cool, contemporary graphics.
Tech for the Soul
In 2008, Michelle Obama instantly became an icon for young women, everywhere... and a few months ago, she released The Michelle Obama Podcast - an interesting and thought-provoking listen for all.
Before touching on her latest podcast, I have to quickly mention her New York Times best-selling book, Becoming, as it is what laid the foundation for what followed.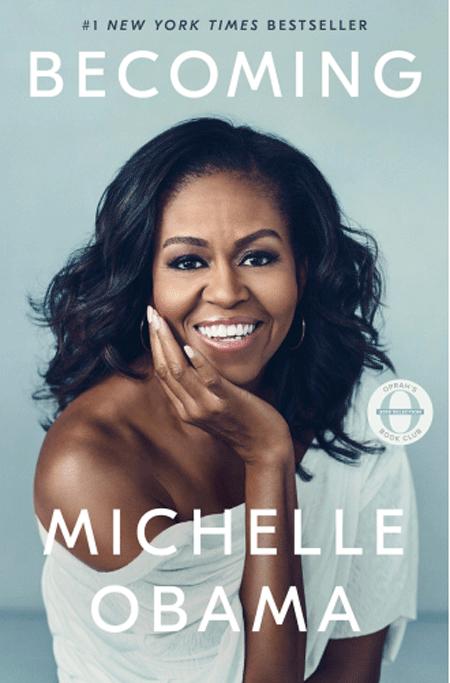 The autobiography narrates her story from when she was a young girl living on the South Side of Chicago to when President Obama and she departed from the White House.
The autobiography, though filled with many interesting anecdotes of her romance with the former President and her time at the White House, ultimately recounts a story of your everyday woman, something many of us can relate to. A career woman at crossroads whether to climb the corporate ladder or dedicate her time to serving the community; the resentment she encountered for having to solely care for her family while her husband was away at work; the imposter syndrome she experienced as she entered the White House. It's a story of a woman, above all else.
…and the podcast is an organic extension of this. From intimate conversions with her husband and loved ones, to addressing politicized, polarized topics that have not been discussed nearly enough, she offers a refreshing amount of moral leadership while remaining relatable and engaging.