---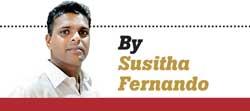 A renowned human rights lawyer has been threatened by a caller and it's alleged that a minister is connected with the issue. Civil rights activist, writer and attorney-at-law Priyalal Sirisena received the threat by an unknown caller who demanded "not to interfere with the minister's activities". Repeated requests by Sirisena to the caller to divulge his name and the minister who is connected to the issue produced no response.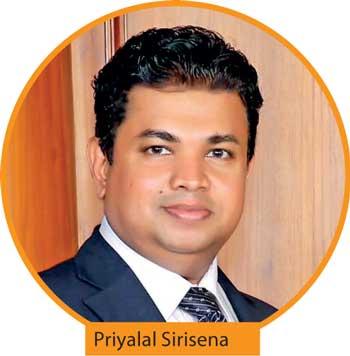 The call has been received from a foreign number "00971566018309" and Mr. Sirisena had lodged a complaint with the Kurunegala Police.

"Don't try to dance too much. Please withdraw what you have done against the minister. If not you will have to face a greater trouble," the caller had threatened.

"Don't allow us to warn you over and over again. Attend only to your duties, but don't try to be too smart. Don't forget you have to travel on public roads," the caller had further said.

With over 16 years of experience as a lawyer, Sirisena also functions as an activist who got involved in a number of civil rights litigations. He opposed the Counter Terrorism Bill in 2018, representing some litigants, and also contributed in a number of cases where police torture and malpractices were involved. Mr. Sirisena has petitioned to the Supreme Court for violating his professional rights by two police officers attached to the Negombo Police Station; in an attempt to safeguard rights of lawyers at police stations (SC FR 06/2018). Earlier in 2016, he represented a widow of a person, allegedly killed by the police in Embilipitiya area (SC FR 30/2016). He also got involved in the Universal Periodic review process by the United Nations Human Rights council on Sri Lanka, in 2017 and 2022. Starting as a journalist Priyalal has also contributed as a columnist to Daily Mirror.
Sirisena a is also the petitioner of Court of Appeal contempt case No. 08/2022 where Minister Sanath Nishantha is facing charges of contempt of court.