---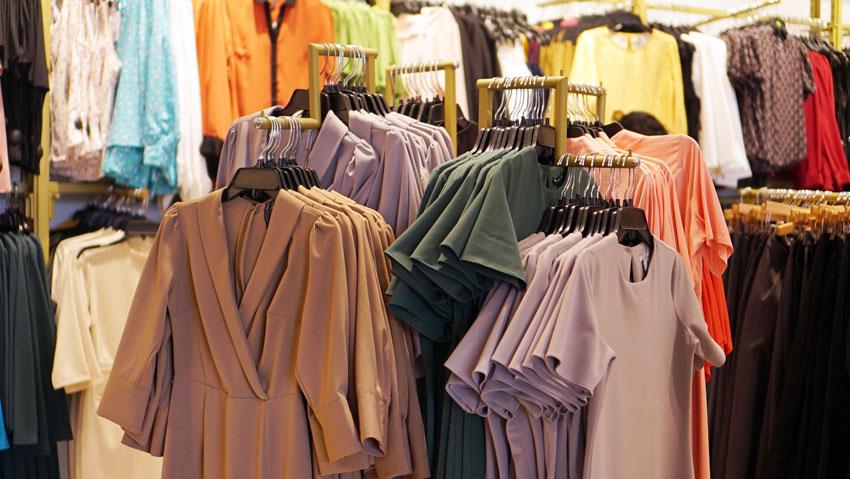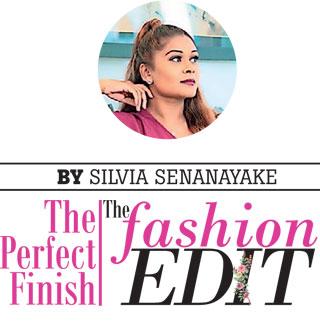 (1)Tell me a bit about your brand? GFlock Clothing is a unisex brand. G stands for 'Guys' and 'Girls' and it basically means a 'Flock of Guys and Girls.' Prior to launching my own brand, I worked with several international fashion brands and also worked in the manufacturing sector, hence I was inspired and determined to create my own international standard, fashion brand in Sri Lanka.
(2)When did you launch your brand? In 2013.
(3)Was Fashion Retail your first career choice? No, not at all. When we were young and at school, career options presented to us never included fashion design or fashion retail. But I always had a creative, artistic mind and hence I was always interested to join the Apparel Industry. Upon completion of my studies, I worked in Product Development at a local manufacturing company and subsequently, got involved with the Designing team and worked as a Fashion Designer.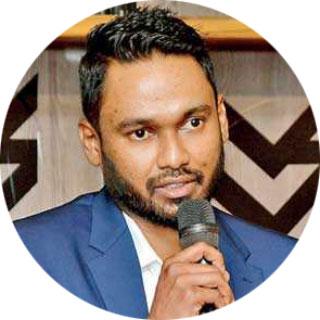 (4)What has been the highlight of your career so far? I consider both my success and failures as 'career highlights.' I Co-Founded a popular fashion retail brand in Colombo but my Co-Founder and I didn't see eye to eye, and hence I was subsequently kicked out of a company I Co-Founded and had to restart my vision of building a fashion retail brand from scratch. Launching GFlock remains an important career highlight.
(5)What has been your favourite collection so far and why? My December collections will always remain a favourite. As a Designer, I put a lot of time and effort into our December collections as our clients expect and look forward to something spectacular every December given it's the festive season. Hence, I challenge myself and my team to launch a fabulous collection every year to beat the previous years
(6)Name four individuals in Sri Lanka who in your opinion are amongst the Best Dressed? There are several! I think most Sri Lankans dress very trendily, especially young people.
(7)Name one person you would like to dress? Why one? I want to dress the entire island!
(8)What's your personal style mantra? Comfort and Simplicity. My go-to wardrobe staple would be a black Polo tee-shirt with a pair of black Jogger pants.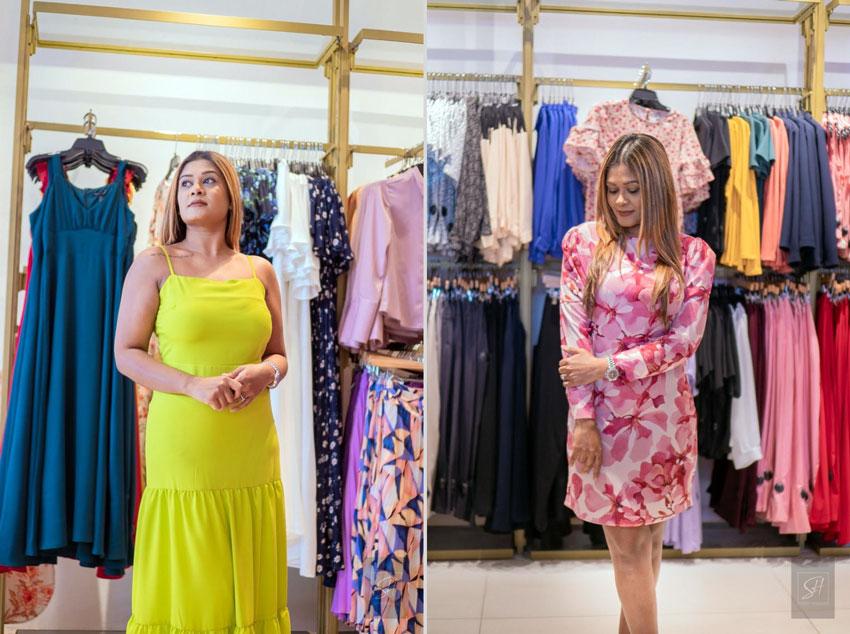 (9)Items of clothing you can't live without? Black Polo, Black Pants and Black Boxer Shorts!
(10)What inspires you when you design a new collection? The Season. Customer Feedback. I also draw inspiration by talking to my customers; understanding their needs, their preferences and their desires.
(11)A Sri Lankan or International designer you admire? Marc Jacobs
(12)What do you love about being a Fashion Designer? Being creative and having the liberty to create clothing that is fashion forward and clothing that will bring a smile to my customers face.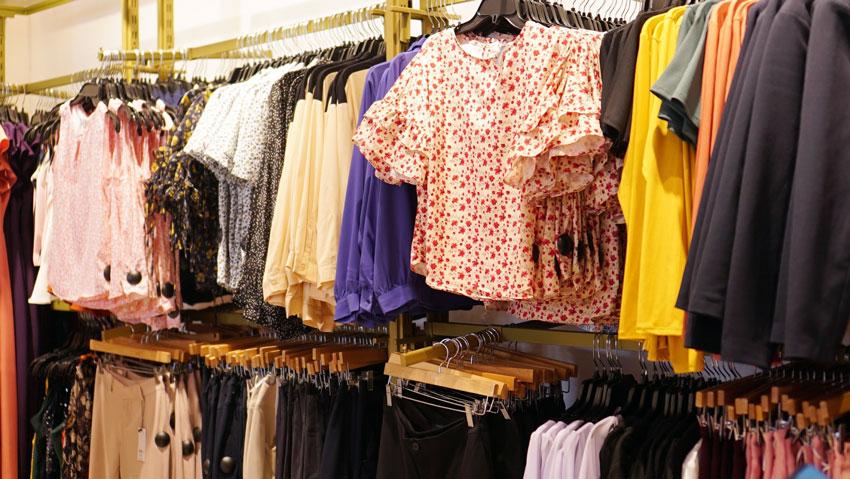 (13)If you could go back in time and tell yourself one thing before beginning your career what would it be? Be positive and don't worry about minor setbacks. Everything will work out perfectly well eventually.
(14)What was the biggest rookie mistake you made when just starting out? Not insuring my first fabric shipment. The entire shipment caught fire and I incurred a massive loss.
(15)How is working in fashion different today than from when you started out? Fast fashion continues to be in demand, despite the global pandemic. Yes, there were minor setbacks, but the consumers have returned back to the stores and their interest remains in fast-fashion. Hence, it's a constant rat race. We have to keep designing, developing and creating new collections every week. When I started in the industry, we worked on a new collection every season.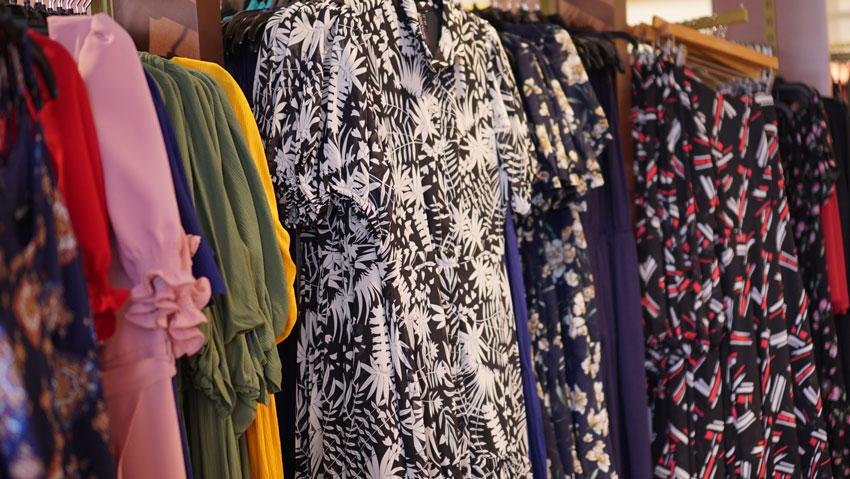 (16)What role do you think social media plays in fashion today? It has almost become the backbone of the fashion retail advertising and marketing space. It has also created new designers, new brands and new boutique online stores. Consumers today make buying decisions online. Social Media is an important tool and majority of our marketing is done via Social Media. We reveal our new collections online via multiple social media platform.
(17)What was your biggest fear when going out and starting your own line? I was terrified that customers won't like my products, won't like my designs and ultimately won't connect with my brand.
(18)How do you want women and men to feel when wearing your clothes? They should feel free, liberated, empowered and on top of the world!