---
Get ready to feel the heat on the tracks as Sri Lanka's first international Kart race 'X30 Asia Cup 2018' will be held this January at the Sri Lanka Karting Circuit (SLKC), Bandaragama. The event is organized by David Peiris Racing & Leisure (Private) Limited, a member of David Pieris Group of Companies.
The 'X30 Asia Cup' will mark the start of Asia's Go-Karting season and the concept was initiated by IAME – the global manufacturer of karting engines and promoter of Karting events in 2005. With the launch of the X30 125cc engine, the X30 concept is now a full racing programme with over 25 countries competing at X30 Challenges. The Concept highlights class structure for racers starting from eight years, six different engine models, two international events and several continental events making it a successful go-kart racing concepts.
The two-day event will include five race categories including Cadets class (8 to 12 years), Junior Class (12 to 14 years), Senior class (14 to 30 years), Masters or Veterans class (30 years and above) and the Super Shifter class. The winners of X30 Asia Cup will be awarded free entry to the IAME International Final held in Le Mans, an invitation-only event and one of the world's largest and most prestigious professional karting races.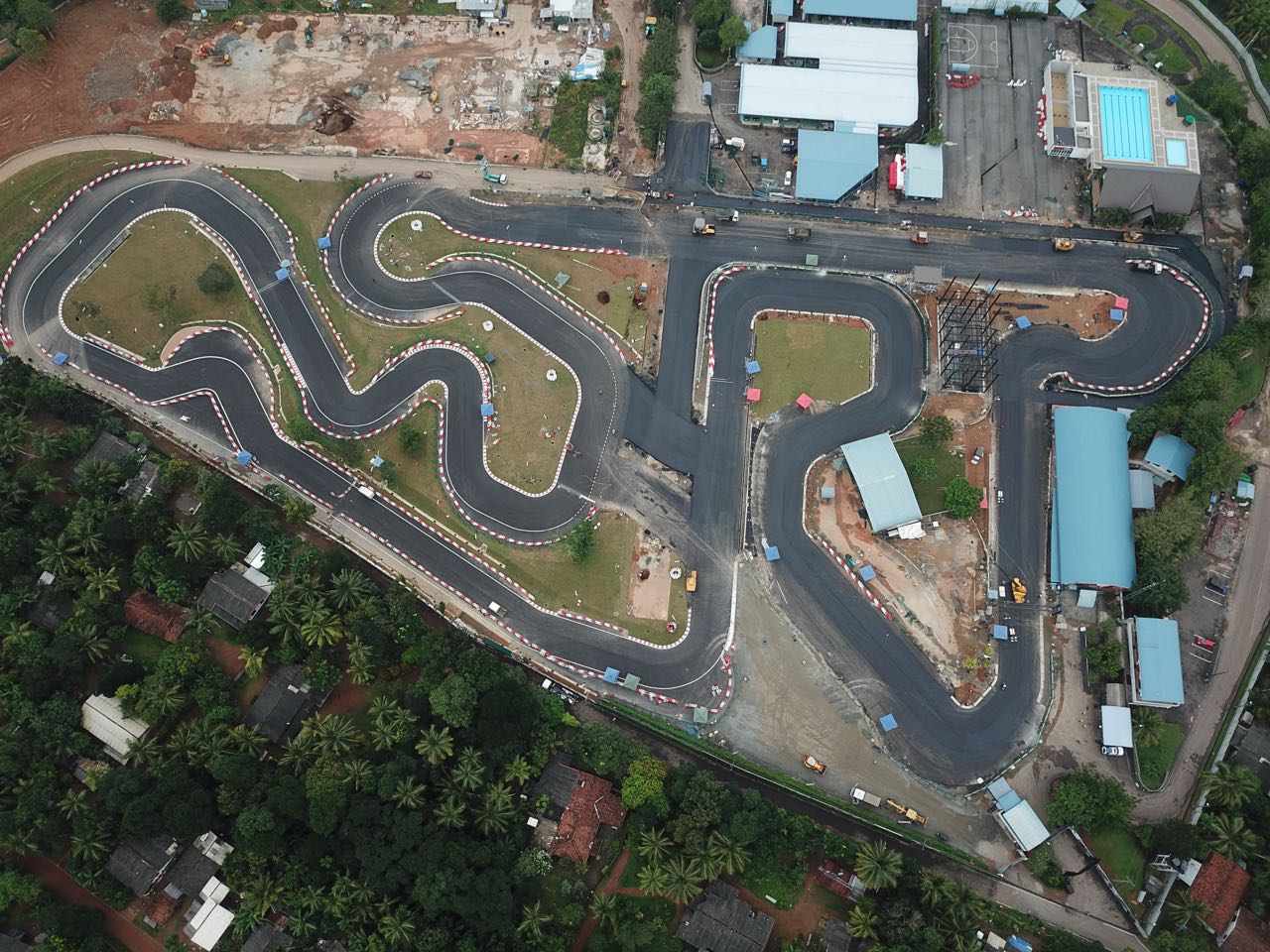 It will host approximately 50 world-renowned kart drivers accompanied by about 100 overseas guests including mechanics and technical support teams, family members and motor sports enthusiasts. The event is expected to attract many local motor racing enthusiasts as spectators.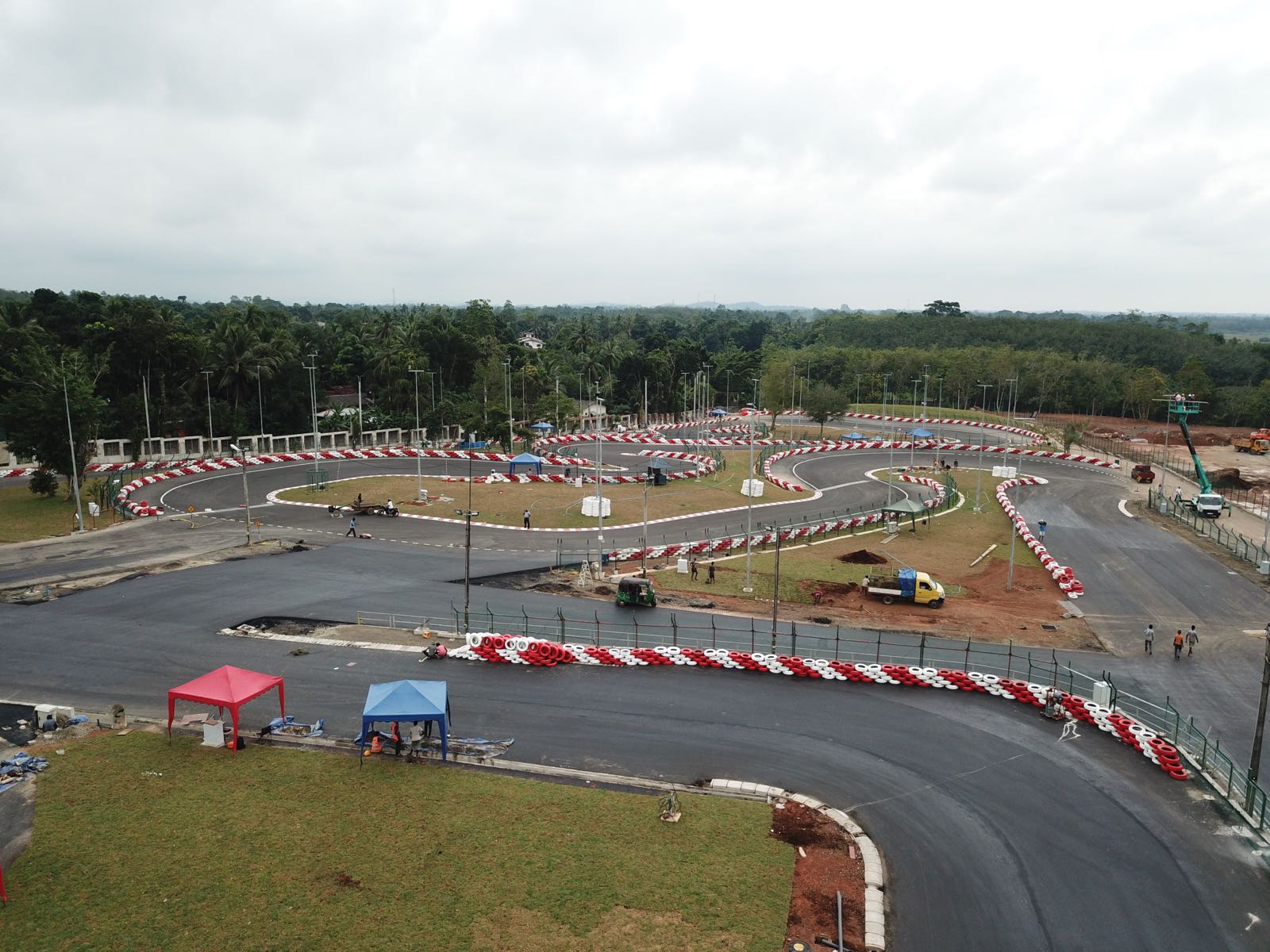 SLKC comprises a 1216 meter international racing track with multiple layouts which also can run two different races simultaneously. In addition to that a 171-metre kiddies' rental track, designed and built to international specifications could also be found at this circuit. SLKC could easily be accessed via the Southern Expressway and it provides an opportunity for karting enthusiasts to experience professional motorsports with the facility to practice and race as much as they want.
X30 Asia Cup is the first of its kind in South Asia and would be a thrilling experience for all Karting enthusiasts.
Tickets are priced at Rs. 350 per day and are available at: http://www.tickets.lk/movies/2698/show_movie
David Pieris Motor Company Ltd - Hyde Park Corner Head Office & Battaramulla City Office
Sri Lanka Karting Circuit , Bandaragama Premises
For more details visit
Official Website: www.X30.lk
Facebook event : https://www.facebook.com/events/397468887335953/