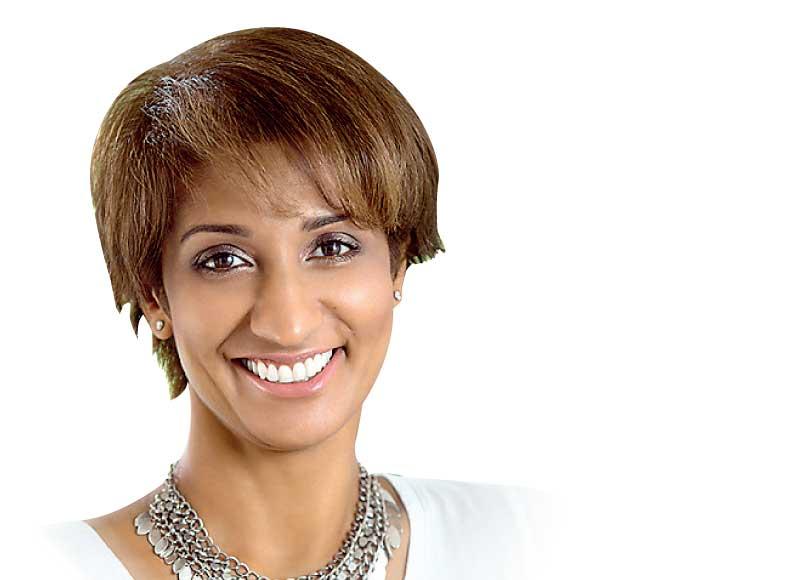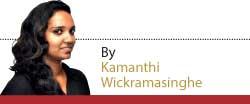 Throwing away a toffee wrapper or a straw is still a usual habit among many of us. But when that toffee wrapper or straw are two items found among some eight million other pieces of plastic, then it's high time that we opt for change. Globally, around eight million pieces of plastic find their way into the oceans everyday. Around the world, one million plastic drinking bottles are purchased every minute, while up to five trillion single-use plastic bags are used worldwide every year. The level of microplastic pollution on land is thought to be up to 23 times the level of contamination in global oceans. In such a backdrop, the need to address the issue of single-use plastics is immediate and timely. Hence, in view of World Environment Day, an international campaign is being organised worldwide to highlight the impact of single-use plastics.
One Plastic Free Day 2019
The International campaign group, A Plastic Planet – a non-profit social impact movement for change, is aiming at inspiring people across the world to participate in one of the biggest visual surveys ever conducted on the plastic crisis. Hence, A Plastic Planet is asking people to take a photo of the one thing they want to go plastic-free and post it across social media platforms including Facebook, Twitter and Instagram with the hashtag #oneplasticfreeday. Materials could be anything from bottles to magazine wrappings, carpets, toothbrushes, a plastic drinks stirrer or anything else. Yesterday, the comprehensive global results were published as part of a landmark visual report into the frustration caused by unnecessary plastic across the Americas, Asia, Europe, Africa and Australasia. The major new visual report is set to shed new light on the extent of the global plastic crisis, identifying hot spots around the world where decisive change is most needed.
Using alternative materials should be a part of our lifestyles : Otara
As a participant of this campaign Otara Gunawardene, Founder of Embark and Otara Foundation invites everyone to get actively involved and shift to alternatives. "We need to shift to using alternative materials and make it a part of our lifestyles," said Gunawardene while speaking to the Daily Mirror "The issue is mainly concentrated around single-use plastics. We still don't have proper recycling systems and people are still learning to segregate garbage the proper way. These materials eventually end up in rivers and the ocean, causing threats to marine life. Through campaigns such as the #OnePlasticFreeDay people will get a chance to pick a particular piece of material that they want see go plastic free, click a picture of it and post on social media. Gradually, people can then make it a habit to reduce the use of plastics."
"We need new laws and encourage businesses to introduce eco-friendly options," she added. " The public could carry their own water bottles, reusable coffee cups and bags to set a trend and make an impact. If polythene bags are replaced by cheap handwoven cloth bags in supermarkets, even those employed in bag businesses could generate a monthly income. But in this case the consumer also has to look at things a little differently and makeup their minds to buy a cloth bag and keep reusing it. Most European countries have succeeded in reducing their use of plastic to less than 1% and that is a great achievement."
We still don't have proper recycling systems and people are still learning to segregate garbage the proper way
She also said that the younger generation needs to take action because they will eventually take over. "They do get involved in beach cleanups but those are temporary measures. The next morning there isn't even a sign that a cleanup has happened. We still haven't explored our creativity in trying to make reusable products. Wood, bamboo and steel don't look like long term solutions but we can definitely try our hands at something new. At times we don't even need to use straws, for example when having king coconut. So tiny changes can go a long way and for that everybody needs to join in this global campaign."

Where does Sri Lanka stand today?
In 2018, Sri Lankans, especially in Colombo witnessed a massive garbage segregation programme carried out by the Nokunu initiative. The volunteers conducted door-to-door campaigns where they educated families in the under-developed areas of Colombo to segregate garbage and dispose them accordingly. In addition to that the Nokunu volunteers also managed to clean several canals and move closer in their efforts to keep the city clean and green. One of their most successful projects was the Beira Lake cleanup. On another positive note, various cafes and eateries have now shifted to using steel and bamboo-inspired cutlery as means of reducing the impact made by single-use plastics. A few vendors have also come forward in selling reusable bags in an effort to stop the use of single-use plastic bags. However, much more needs to be done in terms of segregation, disposal and recycling of plastics and polythene to ensure that their impact on the environment is minimised.
Join the #OnePlasticFreeDay campaign today and be a part of a global initiative to stop the use of single-use plastics ; to stop industries that continue to prey on all citizens and our planet.
---
---