Says they fear frauds committed by Sajith Premadasa being revealed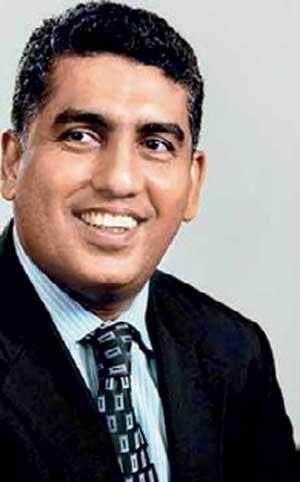 By Ajith Siriwardana and Yohan Perera
The Samagi Jana Balawegaya (SJB) MPs tactfully evaded the debate on the Housing Ministry that was scheduled for yesterday citing security reasons because they feared the frauds committed by Sajith Premadasa being revealed, Chief Opposition Whip Johnston Fernando said yesterday.
He told Parliament that the SJB MPs tactfully evaded the committee stage debate of the Housing Ministry, claiming that SJB MP Manusha Nanayakkara was attacked while hiding what the latter did in Parliament.
"They knew that the frauds of the Opposition Leader Sajith Premadasa will be revealed today during the committee stage debate of the Housing Ministry. What they did was to tactfully evade the debate," he said.

Minister Fernando said the opposition wanted to create a bad image in the international community that there was no democracy, opinions of the opposition were not allowed in parliament and their lives were at risk. He said the Speaker was too democratic that he was granting more time for the opposition to speak and raise Point of Orders.
The Minister said they had handed over a complaint to the Speaker against an opposition MP and requested him to conduct an investigation and take action against the MP.

Leader of the House Dinesh Gunawardena said it was the responsibility of the ruling party if the activities of the House and the Speaker were interrupted.
Leader of the House Dinesh Gunawardena said it was the responsibility of the ruling party if the activities of the House and the Speaker were interrupted