Government did not heed recommendations and guidance of experts in providing Pfizer vaccines but was done solely on political needs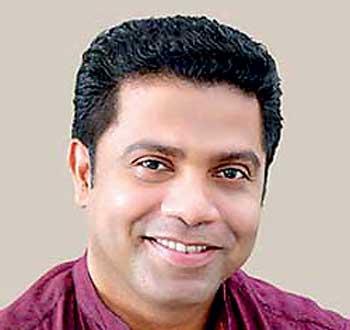 By Ajith Siriwardana
Youth aged between 20 and 30 years appear to be disinterested in obtaining their vaccinations is not based on myths such as sexual dysfunction but due to their preference in obtaining Pfizer vaccines, former JVP MP Dr. Nalinda Jayatissa said yesterday.
Speaking at a webinar organised by the National Peoples' Power (NPP) that there has been a huge demand for the Pfizer vaccine.

Dr. Jayatissa said the government did not heed recommendations and guidance of experts in providing Pfizer vaccine and added that it was done solely on political needs.

"Administering of the Pfizer vaccine was not done on the advice of the virology experts. Who should receive the Pfizer vaccine was decided by the political authority not by the experts," he further said.