Plans to vaccinate over 60 per cent population by Sept.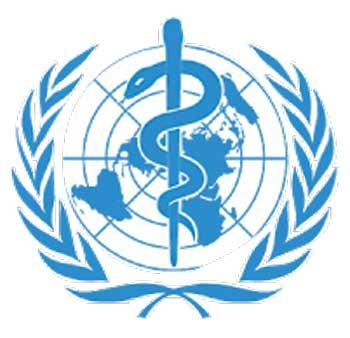 By Kelum Bandara
The World Health Organisation (WHO) has congratulated Sri Lanka on the vaccination of over 500,000 people against COVID-19 on July 29 and called it an impressive milestone, according to a tweet by it.
The health authorities vaccinated 515, 830 persons on this day. Sinopharm, Moderna, Pfizer, AstraZeneca and Sputnik V are the vaccines approved for emergency use in Sri Lanka.

Sri Lanka has planned to vaccinate more than 60 per cent of its eligible population by September for reopening the country.
Sinopharm, Moderna, Pfizer, AstraZeneca and Sputnik V are the vaccines approved for emergency use in Sri Lanka