Pharmaceutical giant Pfizer had confirmed the safety of its Covid-19 vaccine to be used on children
Inoculation of healthy children above 15 would be decided by the Advisory Committee on Communicable Diseases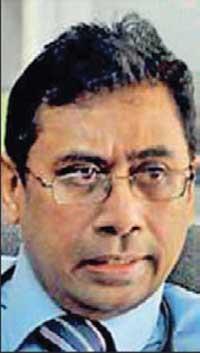 By Kelum Bandara
Vaccination of kids above 12 with underlying health conditions is more beneficial than remaining unvaccinated, a medical expert said.
Consultant Paediatrician of Lady Ridgeway Hospital Dr. Kosala Karunaratne told Daily Mirror, Sri Lanka had started rolling out vaccines to children in that category at the moment. He said pharmaceutical giant Pfizer had confirmed the safety of its Covid-19 vaccine to be used on children.

However, he said inoculation of healthy children above 15 would be decided by the Advisory Committee on Communicable Diseases. "For children above 12 with comorbidities, it is more beneficial to be vaccinated. Any risk of complications after vaccination outweighs the risks of Covid-19 infection," he said.