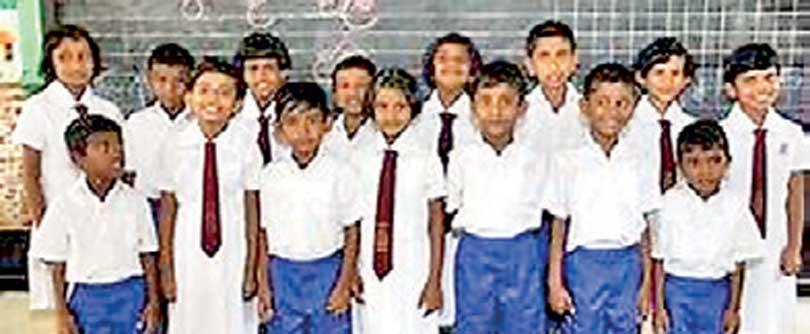 There may be children who are attending school for the first time
By Chaturanga Samarawickrama
It is not compulsory to wear school uniforms for primary school children who have permission to attend school, Education Ministry Secretary Prof. Kapila Perera said.

He told the Daily Mirror that the decision was not new, and it was mentioned in the circulars issued to schools.
"There may be children who are attending school for the first time. It is a new experience for them, and it should be a place where the children are safe and familiar with it," he said.

With the sudden decision to open primary schools with more than 200 students from today, parents might not have time to prepare their children's school uniforms. Therefore, the ministry had included the above decision in the circulars, Prof. Perera said.