Our investigative Analysts use information on the ground, artificial intelligence, biometrics, facial recognition, surveillance, and OSINT to investigate wildlife crime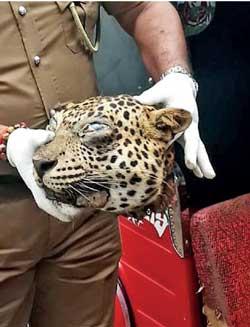 By Kamanthi Wickramasinghe
Following the sudden spike in leopard killings in Sri Lanka, Serendipity Wildlife Foundation, an international organisation that provides assistance in wildlife forensics and investigations has extended their support to probe on any foreign links to these chain of incidents.
Serendipity Wildlife Foundation headed by Ravi Perera has extended their support to probe on these leopard killings, particularly in relation to the latest incident where three persons were nabbed while transporting a leopard's body parts in Kalalgamuwa.

Announcing their support on social media, the Foundation stated that while local law enforcement authorities will work within their jurisdiction the Foundation is interested to further investigate on the possibilities of a foreign connection and/or overseas buyers to this heinous crime.

It read that their newly introduced Tactical Universal Surveillance Knowledge-based System (TUSKS) works in partnership with other organisations that investigate trafficking and several law enforcement organisations around the world. "Our investigative Analysts use information on the ground, artificial intelligence, biometrics, facial recognition, surveillance, and OSINT to investigate wildlife crime," the Foundation's message further read. "While instant results may not be guaranteed, surveillance internationally will continue with any leads, and the information will remain in our international database for continuous tracking and intelligence purposes. Intelligence is key here, while sharing information with our partners," Ravi Perera, an experienced and retired law enforcement officer and head of the Foundation said sharing his thoughts with the Daily Mirror. Informants are requested to provide any information by logging on to https://www.csiwildlife.org/wildlife-crime or sending any vital information via email to [email protected].

Informants may remain anonymous and any information you provide will be confidential.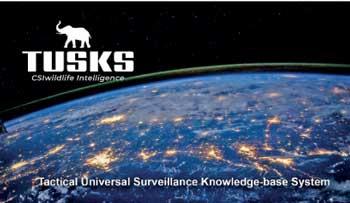 ---
---