Had organised classes on extremism in December 2018 prior to the attacks
Two other suspects taken into TID custody from Kegalle and Polonnaruwa prisons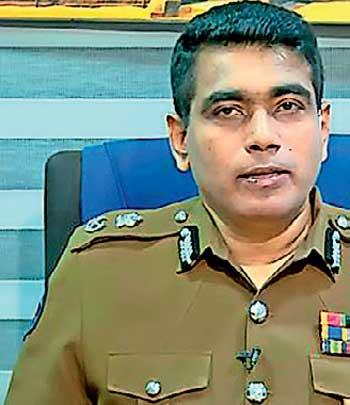 By Darshana Sanjeewa Balasuriya
A 38-year-old person was arrested in Mutur on the offence of organising classes of extremism in the Mutur area in December 2018 before the Easter Sunday attacks.
Police Spokesman DIG Ajith Rohana said this person had organised classes for school-leavers on the instructions of Zahran Hashim who led the Easter Sunday serial bombings.

The DIG said the suspect had been brought to the Terrorist Investigation Division (TID) and would be detained under a detention order.

"In addition, two other suspects have been taken into TID custody at Kegalle and Polonnaruwa prisons on the orders of respective Magistrate Courts under the provisions of the Prevention of Terrorism Act (PTA). Both suspects had been trained under Zahran. They had been remanded on various offences after the Easter Sunday attack," he said.