Country has potential to start up offshore projects generating 10,000 MW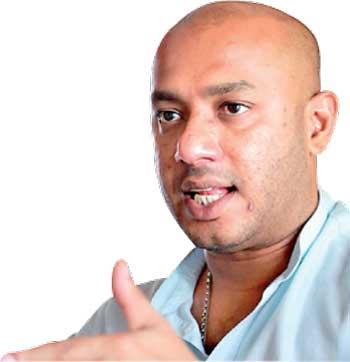 By Yohan Perera and Ajith Siriwardana
Sri Lanka may become a supplier of renewable energy to Singapore soon, State Minister of Solar Power, Wind and Hydro Power Generation Duminda Dissanayake told Parliament yesterday.
"We have already embarked on a dialogue with Singapore to set up offshore renewable power plants. Singapore has planned to convert into renewable energy and wants Sri Lanka to play a part in it," the State Minister said in response to a question raised by SJB MP Dr Harsha de Silva who inquired about exporting power to India.
"We are currently in a dialogue with Singapore to play a role in supplying renewable energy to Singapore. Sri Lanka has potential to start up offshore renewable energy projects generating 10,000 MW," the State Minister said.
"Both government and opposition should come together to resolve the energy crisis. The opposition opposes the government traditionally but changes its stance after coming to power. It is time this tradition stopped, as it is the country that will have to suffer at the end of the day in the event of political tussles. I am aware that the aged politicians don't like to give up confrontational politics, but younger politicians should be given the opportunity to change the political culture," he added.

He, therefore, stressed that confrontational politics should be stopped if Sri Lanka is to develop a renewable energy-driven power grid by 2030.
Both government and opposition should come together to resolve the energy crisis