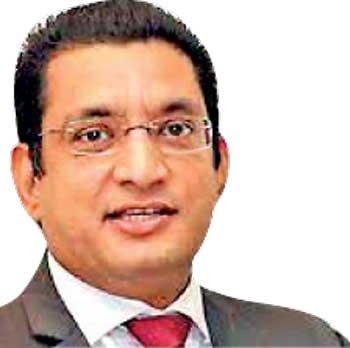 By Ajith Siriwardana and Yohan Perera
The Cabinet has decided to appoint a retired High Court Judge to conduct an independent inquiry into the recent incidents at Anuradhapura and Welikada prisons involving State Minister Lohan Ratwatte, Justice Minister Ali Sabri said yesterday.
He told parliament that the law enforcement authorities such as the CID and the Human Rights Commission had already begun investigations into the incident. In response to a question raised by Tamil National People's Front (TNPF) leader Gajendrakumar Ponnambalam, the Minister

said that appropriate action would be taken against Lohan Ratwatte by the political authority, the hierarchy of the Sri Lanka Podujana Peramuna (SLPP) and the Government. "I ,as the Justice Minister, condemn this incident unconditionally. It was a disgrace.It should never have happened. I apologize to the victims and their families for the difficulties they have to undergo," he said.

The Minister said the Victims and Witnesses Protection Authority which comes under the Justice Ministry had already written to the law enforcement authorities to ensure the safety, dignity and security of the prisoners and detainees as they are under the custody of the Government.

Responding to another question, he said additional security has been provided to the prisoners concerned at the Anuradhapura prison and ensured their safety. "We will take steps to transfer them to another prison if the need arises. They are basically safe now. We have allowed opposition politicians to visit them and talk to them," he said.