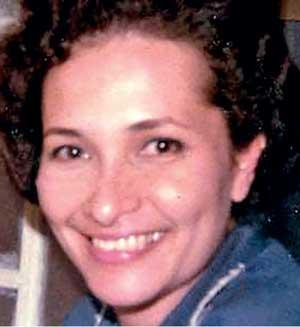 By Lakmal Sooriyagoda
The Colombo Chief Magistrate's Court has advised the Counsels for the aggrieved party to make an application before Colombo District Court to obtain the certified copies of the alleged forged last will of late Miss Ceylon 1962 Jennifer Ingleton (nee Labrooy) for the perusal of Magisterial inquiry relating to its authenticity.
The Court had earlier ordered the Registrar of Colombo District Court to produce the purported Last Will and Testaments of late Jennifer Ingleton in Court for perusal relating to the Magisterial inquiry.

However, when the matter came up before acting Magistrate Lochani Abeywikrema, Court observed that the application to issue notice on the District Court Registrar requesting to furnish the alleged-forged last will in the Magistrate Court, ought to have been made by the Colombo Fraud Investigation Bureau being the prosecution. The officials attached to the Fraud Bureau were not present in Court. Accordingly, Magisterial inquiry into the alleged questionable last will of late Jennifer Ingleton was postponed for September 28, taking into account the submission made by Senior Counsel Ian Fernando for the aggrieved party.