The Minister had two separate pre-budget meetings with the ruling party legislators on Wednesday
Innovative ways for revenue generation were discussed. Niche areas of the tourism sector were to be identified to attract more tourists to the country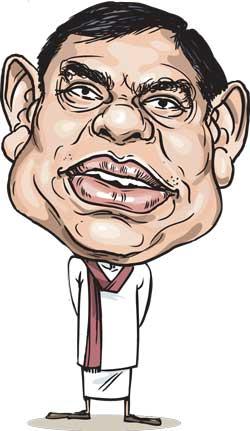 By Kelum Bandara
Finance Minister Basil Rajapaksa is reported to have told the ruling party MPs that the government will not curtail allocations for vital sectors such as Education, Health, Road Development and Utility Services in the next Budget despite constraints in revenue.
The Minister had two separate pre-budget meetings with the ruling party legislators on Wednesday and discussed proposals to be incorporated in the 2022 Budget.

According to an MP who attended the meeting, innovative ways for revenue generation were discussed. Niche areas of the tourism sector were to be identified to attract more tourists to the country.

Mr. Rajapaksa had reportedly told the meeting that tax concessions given by the government immediately after the assumption of duties, had been helpful today for the industries to remain in business without laying off their employees.