No travel restrictions for banking, tourism, ports, apparel sectors and essential services
Inter-province public transport cancelled
Restaurants, shopping malls to operate under strict health guidelines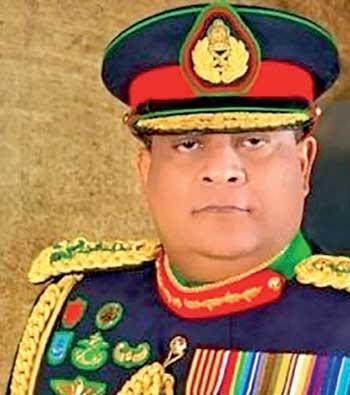 By Sheain Fernandopulle
The prevailing inter-provincial travel restrictions was thoroughly implemented from midnight yesterday, Army Commander General Shavendra Silva said yesterday.
He said the inter-province public transport was also suspended from midnight yesterday.
"However, the inter-provincial travel restrictions will not be applicable for banking, tourism, ports, apparel sectors and essential services," the Army Commander said. The decisions were taken during the COVID Task Force meeting held last morning at the Presidential Secretariat.

He also said it was utmost essential to operate restaurants and shopping malls under strict adherence to health guidelines. "Besides, the heads of companies and institutions have the responsibility to summon employees in other provinces depending on the work requirement," the Army Commander added.
Heads of companies and institutions have the responsibility to summon employees in other provinces depending on the work requirement