The Wild Life and Forest Conservation Act of 1980, is to be amended to increase Compensation Payments for dying and completely or partially disabled persons, house and property damages due to attacks by Protected animals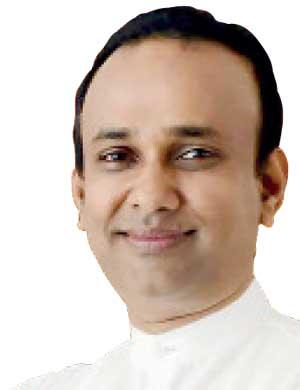 By Sandun A Jayasekera
The cabinet has decided to increase compensation paid to family members of those killed or severely maimed by wild animals and elephants, Cabinet spokesman, Plantation Minister Dr. Ramesh Pathirana said.

According to the cabinet memo submitted by Wild Life and Forest Conservation Minister and approved by the cabinet on Monday, the Wild Life and Forest Conservation Act of 1980, would be amended to increase Compensation Payments for dying and completely or partially disabled persons, house and property damages due to attacks by Protected animals like Elephants,Leopards, Bears, Wild Buffalo and Crocodiles.

Under the newly introduced amendments, compensation payment of Rs.500,000 paid up to now for a loss of life to Rs.1 million despite the gender or age limit.
Increase the Compensation of Rs.500,000 paid so far for a person with complete disability to Rs.1million despite the gender or age limit. Increase of the compensation of Rs.75,000/- paid so far for partial disability or physical disabilities to Rs.150,000.

Increase the compensation of one hundred thousand rupees paid so far for house and property damages caused by wild elephant attacks to a maximum of Rs.200,000.