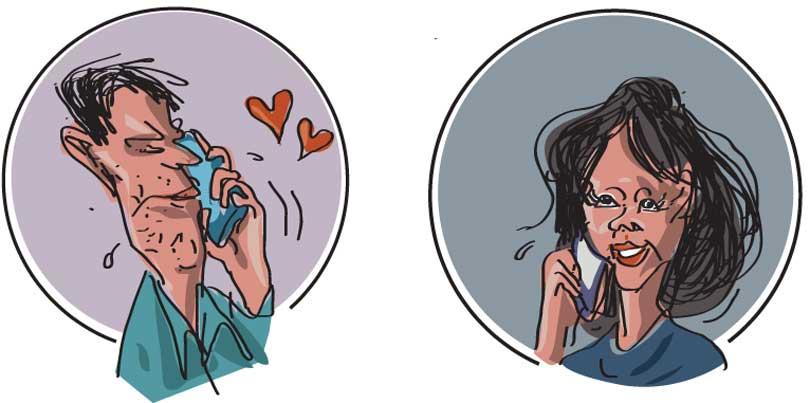 Prof.Sunil Ariyaratne requested the police to hold a formal probe
The actress was invited to perfome several sex acts in the main role
By D.G.Sugathapala
A suspect taken into custody for aiding and abetting an impersonator to introduce himself as Prof.Sunil Ariyaratne over the phone and invite a popular actress to play the main role in a film to be produced by him and questioned her about acting in sex scenes was produced before Galle Magistrate PavitraSanjeewani Pathirana and remanded till July 01.
The suspect Watthoru Thanthirige Ravindra (47) of Gonagalpura in Bentota was an assistant film director.
Police informed court that they arrested the suspect during investigations of a complaint received from the actress and that they were conducting further investigations to arrest the main suspect.

It transpired that the suspects had told the actress that they would pay Rs.2 million for her role and later questioned her about sex activities. The police stated that Prof.Sunil Ariyaratne who made a statement regarding the incident requested the police to hold a formal investigation and bring the culprits to book. The magistrate ordered the relevant telecommunication companies to provide the details of telephone conversations of the suspect. The magistrate who turned down the suspects bail application remanded him till July 01 and postponed the case. SI Rohan Aloka, Seargent 19000 Nishantha, WPS 1382 Nishanthi conducted investigations on the instructions of OIC Harbour Police CI Duminda Kumara.