Health guidelines related to re-opening schools had already been submitted to Education Ministry by the Health Ministry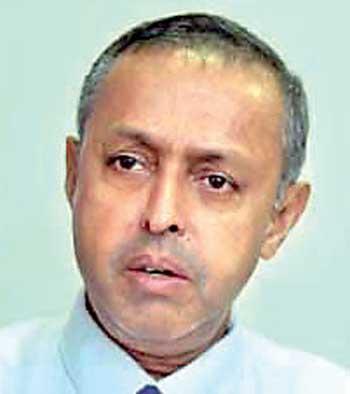 By Chaturanga Samarawickrama
The Education Ministry hopes to reopen schools that have less than 200 children from Grade five and below, from October 15, Education Ministry Secretary Prof. Kapila Perera said.
He told the Daily Mirror that health guidelines related to re-opening schools had already been submitted to Education Ministry by the Health Ministry.

"Cleaning activities should be introduced in the school environment before resuming academic activities," he said.
"The Ministry has already developed a methodology to reopen schools after cleaning activities are completed and It will take at least two weeks to complete the cleaning of all schools," Prof. Perera said.

The relevant recommendations required to re-commence the above grades had been handed over to the Education Ministry Secretary by the Health Ministry on Tuesday (21).

However, the Health Ministry decided to reopen schools on a staggered basis.