Sinopec, Australia's United Petroleum, RM Parks of United States will be awarded filling stations
By Kelum Bandara
The Cabinet granted approval for three leading global fuel suppliers – China's Sinopec, Australia's United Petroleum and RM Parks of the United States of America – to enter the fuel retail market in Sri Lanka in collocation with Shell Company, according to a Twitter message by Power and Energy Minister Kanchana Wijesekera. Three companies will be awarded 150 dealer operated fuel stations each in the country.
The government has decided to liberalize fuel trade in the country by opening it up to many players. The Ceylon Petroleum Corporation (CPC) is the key player in the market. Besides, Lanka Indian Oil Company (LIOC) accounts for nearly one- third of local fuel supply.

China and India, as key countries with strategic interests in Sri Lanka, try to invest in Sri Lanka's energy sector. LIOC is currently developing the Trincomalee Oil Tank farm for further expansion of its operation and development of Trincomalee as a petroleum hub. Recently, a top Indian energy sector delegation visited Sri Lanka and discussed what the Minister tweeted 'development of Trincomalee as an energy hub, oil and gas exploration and LNG supply'.

The visit took place days after a delegation from Sinopec arrived in the country. The company ranks fifth in the Fortune Global 500 list. The company is planning to invest in an oil refinery in Hambantota.
LIOC is currently developing the Trincomalee Oil Tank farm for further expansion of its operation and development of Trincomalee as a petroleum hub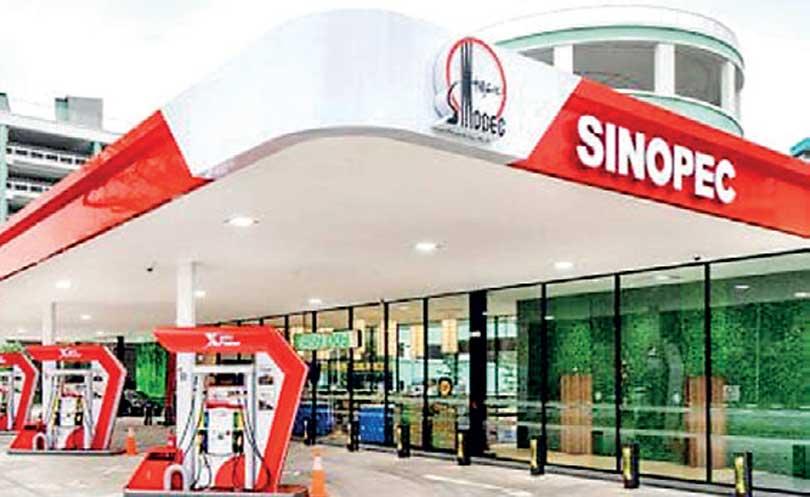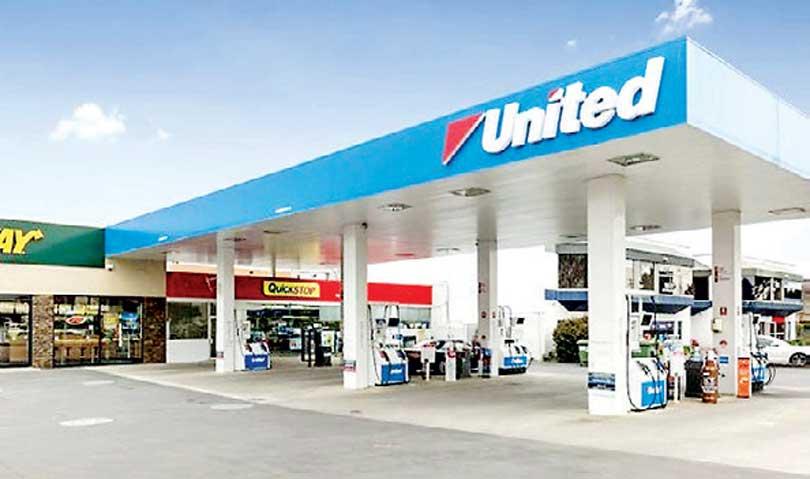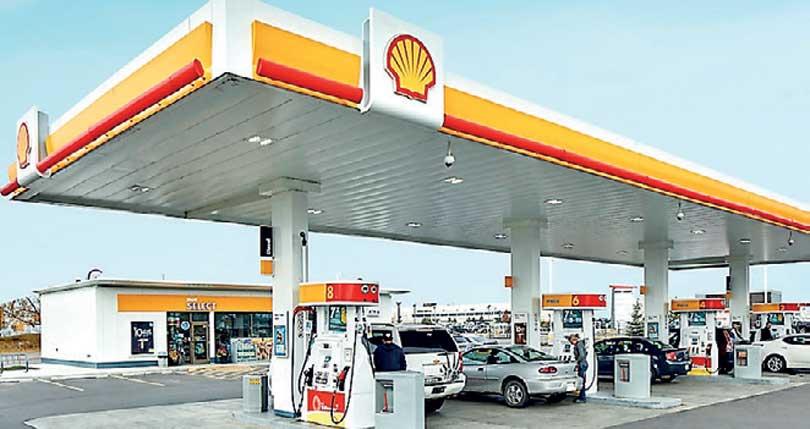 ---
---