---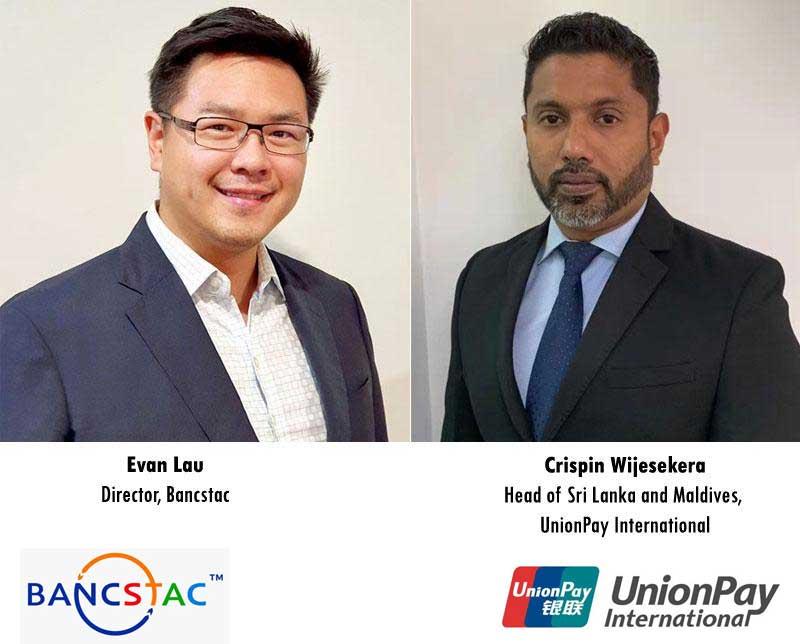 UnionPay International ("UPI") announced its strategic commercial partnership with Bancstac ("Bancstac"). Through this partnership, the Bancstac group will support UPI member banks and their respective merchants by enabling innovative capabilities to accept payments from UnionPay cardholders. As a UPI trusted technology partner, Bancstac provides banks with direct connection to the card scheme and a seamless plug-and-play integration experience.
As the bank's payment technology layer, Bancstac offers payment processing, payment gateway and payment aggregator services with direct connectivity to UPI, which integrates with legacy banking systems, becoming an integral part of bank payment infrastructure.
Bancstac is Payment Card Industry Data Security Standards ("PCI DSS") level 1 certified and offers 3D Secure ("3DS") certified payment verification for all major global card schemes. Bancstac enables UnionPay 3DS online payment authentication for added security and protection to businesses and consumers against fraud.
Michelle Shao, General Manager of UnionPay International Hong Kong Branch, said: "We chose to partner with Bancstac because they offer a distinctive solution to our bank members and merchants. Bancstac has proven their ability to quickly integrate with banks in record time, offering the ability to accept UnionPay card payments without any merchant-side technical integration work. We believe our co-operation will efficiently and cost-effectively accelerate the adoption of online card acceptance for banks and merchants as digital payments continue to grow to represent an increasing proportion of transactions in the region."
Evan Lau, Director of Bancstac, said: "We are excited to partner with UnionPay International to bring innovative online payment capabilities to UPI member banks and their merchant base. This strategic partnership uniquely positions Bancstac to deliver on our vision of facilitating the evolution of countries from cash-based economies to a digital-first payments future. We invite governments, banks and businesses to explore the possibilities with Bancstac."