---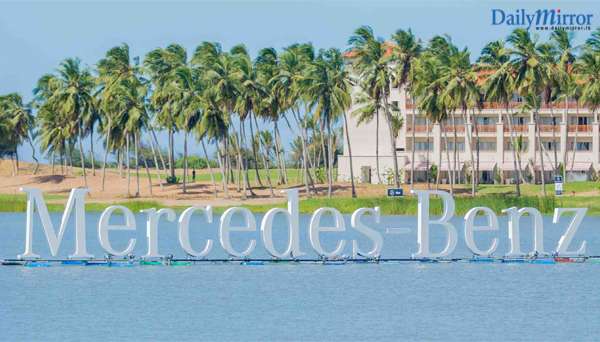 Local automotive pioneer and sole authorized distributor for Mercedes-Benz in Sri Lanka, Diesel & Motor Engineering PLC announced the return of theisland's most luxurious golf encounter, the MercedesTrophy Sri Lanka Country Finals 2018.
Teeing off on 16 June 2018, the tournament will be open exclusively to Mercedes-Benz owners, making it one of the most unique, prestigious and most anticipated events among the Sri Lankan golfing fraternity.
"It is an absolute pleasure for us at DIMO to once again announce the upcoming MercedesTrophy Sri Lanka Country Finals. The event will of course be an ideal opportunity for Mercedes-Benz owners, who have a shared passion for the sport of golf, to compete and enjoy the game to its fullest.
"This year's tournament also marks the return of the trophy to Nuwara Eliya, and we are all excited to bear witness to the history that is made on the course later this June. Our tournament stands among the most prestigious in the country due to its exclusive nature, excellent organization, challenging courses and outstanding prizes and we look forward with great anticipation to a grand celebration of the sport and its connection to the Mercedes-Benz brand." Head of Marketing for Mercedes-Benz at DIMO, Shervin Fernando stated.
The winners from Sri Lanka Country Finals stand the chance to compete in the MercedesTrophy Asian Finals which will be held in Australia. Thereinafter, the winners of the Asian tournament will go on to qualify for the MercedesTrophy World Finals in Stuttgart, Germany.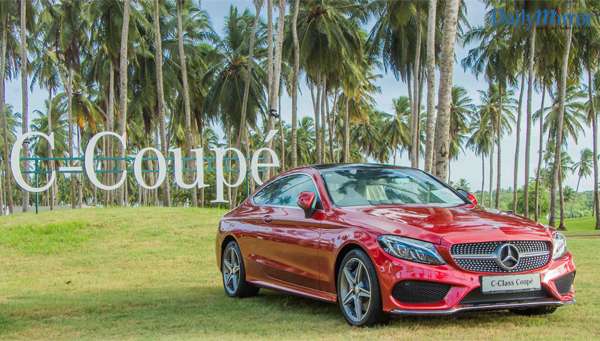 The tournament will also serve as a centerpiece to a series of mini-events hosted by DIMO at the luxurious Grand Hotel, Nuwara Eliya where the players will be staying for the duration of the tournament. In keeping with the past 27 years of tradition, participants at this year's tournament will be welcomed to the luxurious Grand Hotel Nuwara Eliya with evening cocktails where they will be welcomed by DIMO Chairman, Ranjith Pandithage.
Following the conclusion of the tournament, DIMO will also host a special Awards Ceremony to felicitate the event's winners and best players, followed by a gala evening of fine dining and fellowship that celebrates the best of the sporting culture and the Mercedes-Benz brand.
Previously taking place in Trincomalee, and most recently in Hambantota at the recently commissioned Shangri-La Golf and Country Club, the tournament has covered many parts of the island as it becomes a regular and much anticipated fixture among Sri Lanka's golfing fraternity.