---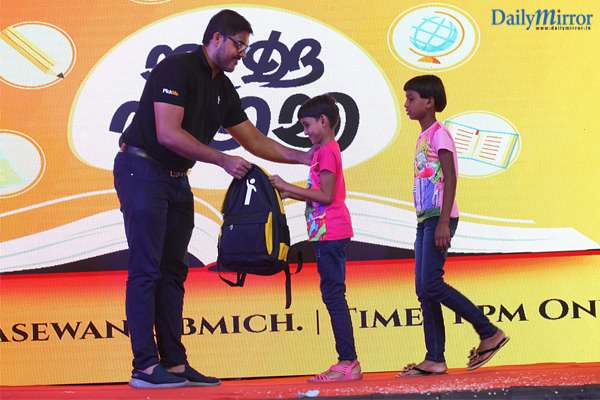 In a bid to reward exemplary driver partners and lend a helping hand to their school aged children, PickMe distributed valuable gift packs to children of 1,000 driver partners through the annual 'Nena Pahana' CSR event held for the second consecutive year at a ceremony held at the BMICH recently. Each gift pack contained a year's supply of stationary and school materials, a school bag, a lunch box and a water bottle. The 1,000 drivers were picked based on their behaviour, performance – not in mere monetary performance but in terms of number of complaints, ratings & repute etc. PickMe carried out this worthy cause at an expense of Rs 4.5 million to gift school supplies to over 2500 children. The Company also felicitated 50 more driver partners who had been with PickMe for the past 3 and half years and maintained commendable ratings, performance and repute.
"Our driver partners are an integral part of our business success. Their rapport with passengers and discipline reflect our own core values of respect and integrity. Hence, we chose to reward driver partners who have been emulating these values through their conduct," commented PickMe CEO - Zulfer Jiffry.
PickMe is Sri Lanka's leading technology driven transport network that enables instant taxi hailing via a digital platform that hosts the largest organized taxi fleet in Sri Lanka.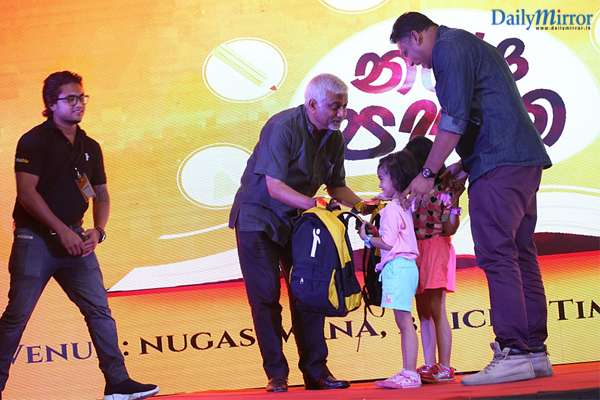 Thanking PickMe for the assistance with his children's education, Samantha Perera, a driver partner who had been with PickMe for 1 and half years said, "I make it a point to drive each and every one of my passengers safely to their destinations. I take care of my family with the money I earn from working with PickMe. I am gratefulto the Company for providing my children with school supplies for the entire year. It is somewhat of a heavy weight off my shoulder and my children will be able to attend to their studies with a lighter heart thanks to PickMe's generosity."
PickMe offers over fifteen thousand three-wheelers, mini cars, cars, vans and luxury sedans to customers. The Company currently caters to the transportation needs of over one million passengers based in Colombo, Gampaha, Kalutara and Kandy districts.