---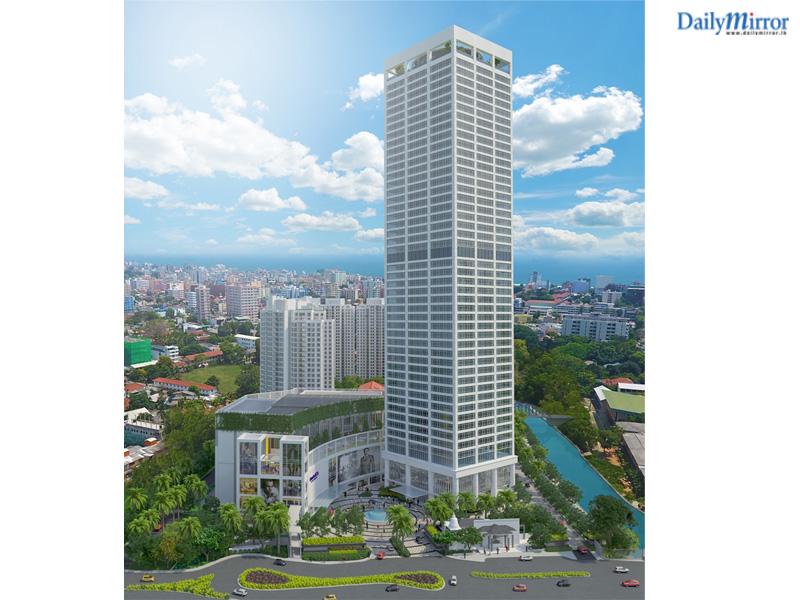 Havelock City Commercial Development
Overseas Realty (Ceylon) PLC, a very well-known name in Sri Lanka's real estate development sector, has awarded a contract to supply over 50 high-speed elevators, escalators and moving walks to the Schindler Group, one of the world's leading providers of mobility solutions. Founded in 1874 in Switzerland, Schindler operates in more than 140 countries. Under the distributorship of Trade Promoters Ltd for over 30 years, today Schindler is one of the fastest growing elevator companies in Sri Lanka.
The Havelock City Commercial Development, comprising a 50-storey, 600,000 sqft office tower and a 200,000 sqft shopping mall built to international standards at a cost of USD160 million, will be a landmark in the vicinity and transform the skyline of Colombo. Havelock City, the brainchild of S P Tao is developed by Mireka Capital Land, a fully-owned subsidiary of Overseas Realty (Ceylon) PLC, the owner, developer and manager of the iconic World Trade Centre Colombo.
The Mireka Office Tower housing Grade 'A' premium office spaces is designed to be a LEED GOLD certified building and built to the highest standards enabling efficient space planning through column free, wide floor plates. A smart functioning infrastructure with a computerized car park, Schindler elevators equipped with PORT technology and building management systems along with the overall design and appearance facilitates businesses an unparalleled competitive advantage.
The shopping center is developed as a community level shopping mall serving the lifestyle needs of the catchment. A miniature heaven for the ardent shopaholic, the mega mall comprises six floors of the world's leading brands and retail stores, dining and entertainment experiences amidst a state-of-the-art multiplex cinema; a welcoming treat to anyone who craves an undivided shopping experience. The shopping mall will be equipped with 30+ Schindler escalators and moving walks to ensure a smooth flow of traffic through the building.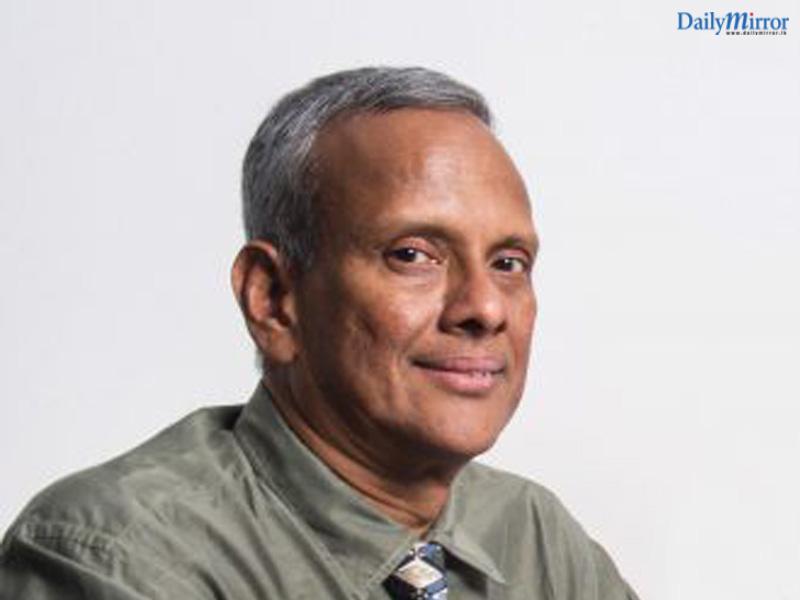 TPL-Joint Managing Director Anomal de Soysa
Established in 1976, Trade Promoters Ltd (TPL) has over 250 employees and is growing steadily to develop its capabilities and support a growing number of Schindler customers in Sri Lanka. TPL's Head Office, Workshop, Parts Center and Training Center are located in Malabe, while a specialist Sales Office was recently opened in Horton Place, Colombo 7. 'Schindler's innovative approach to mobility enabled our success in this significant project' said Mr. Anomal de Soysa, Jt. Managing Director of Trade Promoters Limited (TPL). 'This project is another important display of Schindler's commitment to smart vertical transportation, with a focus on efficiency and sustainability.'
The Mireka Office Tower at Havelock City would be the first Commercial building in Sri Lanka to benefit from an elevator destination management control system. Schindler PORT (Personal Occupant Requirement Terminal) technology is an intelligent transit management elevator system offering personalized service and enhanced building security. PORT technology essentially aims to group passengers going to the same or nearby floors into the same elevator. Thus with less intermediate stops, the traveling time for a passenger to reach a destination is greatly reduced when compared to a conventional elevator system.
'PORT technology acts as the central nervous system of the building, and functions as a two-way communication interface between the occupants and the building's environment. The systems visible aspect is a sleek, futuristic interface positioned at access points and elevators around the building. Behind the stylish touch screen is a powerful software system, capable not only of calculating the optimum route to any destination within the building, but also of 'learning' how its occupants typically move around. PORT transports occupants to their destination 30 percent faster than a conventional elevator system. The benefit to the occupants within the building is undeniable'.
Schindler has recorded a steady growth in Sri Lanka, successfully winning a host of prestigious contracts recently including Sri Lanka's first Sheraton Hotel, Amari Colombo, Araliya Unawatuna, multiple Softlogic supermarkets, ODEL Negombo, Nestle Pannala factory, MAS Biyagama, JAT 96 Residencies and numerous projects with large local property developers such as Fairway Holdings, Prime Lands, Home Lands, among many others.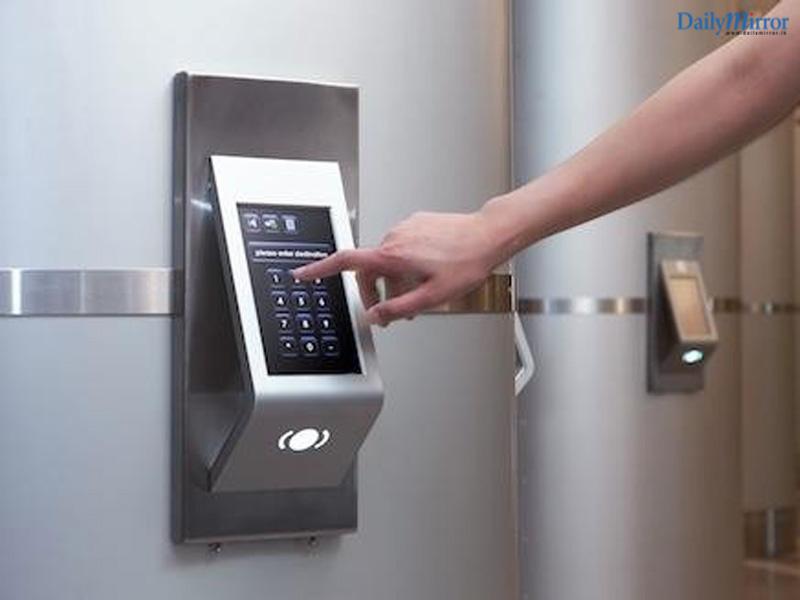 Schindler Elevator PORT technology