---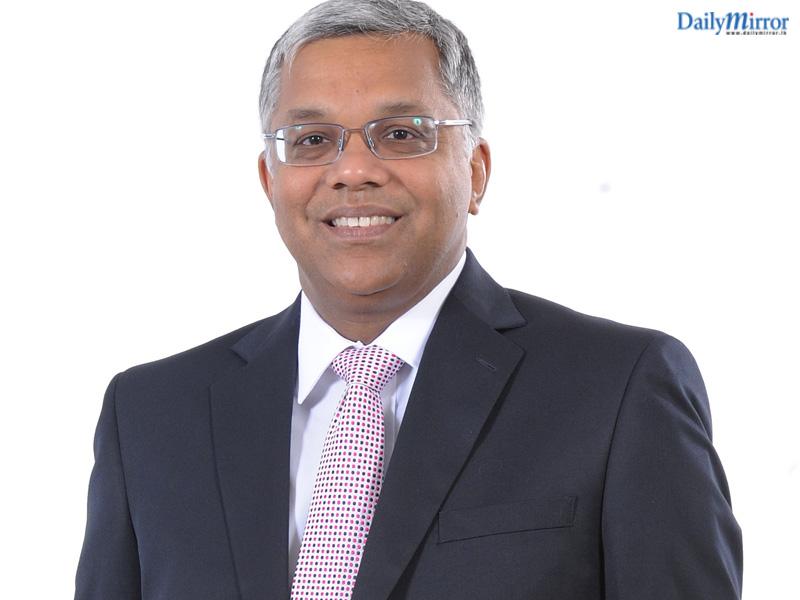 Bearing the vision of being the 'Best in Class', HNB Assurance PLC (HNBA) and its fully owned subsidiary HNB General Insurance Limited (HNBGI) unveiled its theme for 2020. Keeping an open mind about emerging market opportunities, challenges and trends, this theme focuses on a steadfast approach towards being the best in six fronts, namely; Service Excellence, Stakeholder Value Creation, Employee Happiness, Digital Transformation, Innovative Excellence and Social Stewardship. Taking on the motivational statement, "New Year, New Things", this theme also elevates the renewal of the Company's acts as a holistic approach to serve all needs of stakeholders, in terms of customer service, employee wellbeing and societal wellbeing.

Sharing his views, Managing Director/CEO of HNBA and HNBGI Deepthi Lokuarachchi stated, "HNBA Group was able to end 2019 on a positive note, yielding significant results and growth prospects amidst several market challenges. During the past few years the Group was able to fulfil its promise by delivering superior returns to all stakeholders. Stemming from the vision to deliver Superior Returns to all stakeholders, we have derived Vision 2020 to be the 'Best in Class' and focuses on the said key areas. The constitution of these would help us providing a superlative service and sustainable returns to all our stakeholders to a greater extent".

HNB Assurance PLC (HNBA) is the one of the fastest growing Insurance Companies in Sri Lanka with a network of 62 branches. HNBA is a Life Insurance company with a rating of A (lka) by Fitch Ratings Lanka for "National Insurer Financial Strength Rating". Following the introduction of the segregation rules by the Insurance Regulator, HNB General Insurance Limited (HNBGI) was created and commenced its operations in January 2015; HNBGI continues to specialize in motor, non-motor and Takaful insurance solutions and is a fully owned subsidiary of HNB Assurance PLC. HNBA is rated within the Top 100 brands and Top 100 companies in Sri Lanka by LMD and HNB Assurance has won international awards for Brand Excellence, Digital Marketing and HR Excellence and won many awards for its Annual Reports at award ceremonies organized by the Institute of Chartered Accountants of Sri Lanka and SAFA (South Asian Federation Accountants).