---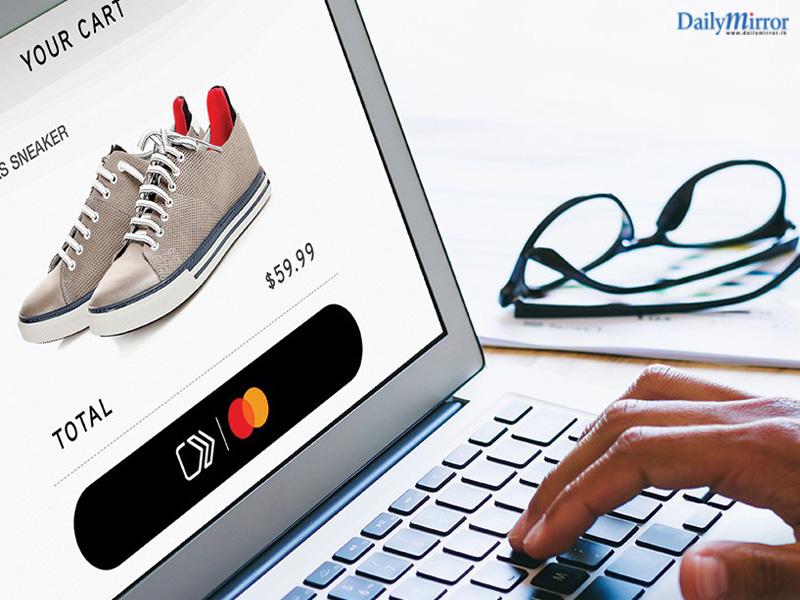 As Asia Pacific shifts rapidly to digital commerce, Mastercard is bringing the next generation of seamless payments to the region with an online checkout solution that eliminates passwords, protects data with smart security and makes transactions a breeze with just a few clicks.

Accelerated by COVID-19, digital by default is becoming the norm and shoppers now expect maximum convenience as they seek on-demand goods and services more than ever before. Mastercard research shows e-commerce and touch-free payments will be enduring habits long after the pandemic passes.
To give consumers and merchants the best experience, Mastercard is broadening the reach of the Click to Pay online checkout solution to Asia Pacific as part of a global expansion with American Express, Discover and Visa. Based on the EMV® Secure Remote Commerce industry standard, Click to Pay delivers streamlined payments across any digital checkout environment or network.
"Simplicity and security are at the heart of Click to Pay. Rather than having to key in account numbers and personal information every time, people simply click to make online purchases safely and quickly on websites, mobile apps or connected devices," said Tim Fletcher, Senior Vice President, Acceptance Product Management, Asia Pacific, Mastercard.
"For merchants, Click to Pay drives customer satisfaction and loyalty with a simpler, smoother digital checkout experience that lowers shopping cart abandonment and offers people the choice of paying with various card brands. The intelligent authentication helps to distinguish customers at checkout, reducing fraud and false declines."
In line with the industry goal of interoperability, Mastercard and the three other payment networks announced Click to Pay in the United States in October 2019. Since then, more than 10,000 merchants have enabled the universal digital checkout solution for the benefit of their customers.
In Asia Pacific, the Click to Pay expansion includes technical preparations in Australia, Hong Kong, Malaysia, New Zealand and Singapore, with others to follow. Brazil, Canada, Ireland, Kuwait, Mexico, Qatar, Saudi Arabia, United Arab Emirates and the United Kingdom are also among the markets in the first wave of Mastercard's global rollout of Click to Pay beyond the United States.
To expand acceptance beyond existing merchants, Mastercard is working with payments service providers, gateways and acquirers across the ecosystem to prepare for a streamlined online checkout that supports all participating networks.
Two recent studies by Mastercard – SpendingPulse and a worldwide consumer survey – highlight just how quickly and permanently people are moving to digital commerce. Large numbers of consumers in Asia Pacific say they plan to make more purchases online and think less in-store shopping is here to stay. At the same time, they are using less cash and see the shift to touch-free payments as a lasting trend.
"Mastercard's digital mission started long before COVID-19 to deliver a range of fast, frictionless and secure payment options to consumers and merchants," said Fletcher. "Now that shopping habits are shifting online so strongly, the expansion of Click to Pay is the next step in Mastercard's commitment to offering the best digital experience everywhere and in every way."
For more details about Click to Pay, please visit mastercard.com/whyclicktopay