---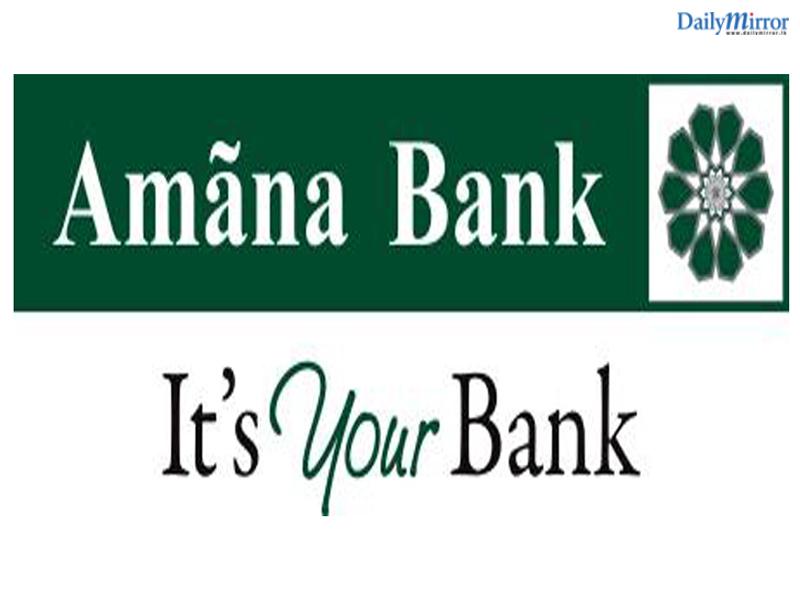 Towards facilitating the growing needs of SMEs and business enterprises, Amãna Bank recently launched a specialized banking platform titled Amãna Bank Business Plus. Amãna Bank Business Plus is a platform tailor made for business owners offering a banking relationship that ensures not only peace of mind on their finances but also allowing them to invest more time to focus and grow their business.
Offering a host of advantages and privileges to experience and enjoy, Amãna Bank Business Plus is the ideal companion to take businesses to the next level, including the services of a dedicated relationship manager. Other services on offer for businesses to leverage from include doorstep banking, preferential pricing on trade services (import and export) and letters of guarantees, free issuance of Amana Bank Business Plus branded cheque books and banker's cheques, online banking and payroll solutions among many more.
Business Plus customers can also benefit from a variety of business friendly financing solutions including working capital and term financing, trade financing, capital expenditure financing, machinery and equipment financing, commercial leasing and express cash facilities. Customer of Amãna Bank Business Plus will also obtain Point Of Sale card machine and related support services through Amana Bank.
Commenting on the introduction of Business Plus, Amãna Bank's CEO Mohamed Azmeer said "With the introduction of this new banking platform we are indeed looking forward to further strengthen SMEs and business enterprise customers in their banking journey and bringing out their true potential in order to nurture their entrepreneurial skills which we believe will be a stepping stone for them to develop and expand their business"
Amãna Bank Business Plus is offered in two membership categories, namely Business Plus Silver and Business Plus Gold. More details about Amana Bank Business Plus Membership, could be obtained by visiting the Bank's website www.amanabank.lk , reaching to the Bank's Hotline on 011 7 756 756 or Email businessplus@amana.lk
Amãna Bank is the country's first and only Licensed Commercial Bank to operate in complete harmony with the globally growing non-interest based banking model. With the mission of Enabling Growth and Enriching Lives, the Bank reaches out to its customers through a growing network of 30 branches, 14 Self Banking Centres and 4000+ ATM access points and has introduced an array of customer conveniences such as Internet & Mobile Banking, Debit Card with SMS alerts, Online Account Opening, 365 Day Banking, Saturday Banking, Extended Banking Hours, 24x7 Cash Deposit Machines and Banking Units Exclusively for Ladies.
Amãna Bank PLC is a stand-alone institution licensed by the Central Bank of Sri Lanka and listed on the Colombo Stock Exchange with Jeddah based IDB Group being the principal shareholder having a 29.97% stake of the Bank. The IDB Group is a 'AAA' rated multilateral development financial institution with an authorized capital base of over USD 150 Billion which has a membership of 57 countries. Fitch Ratings, in June 2019, affirmed Amãna Bank's National Long Term Rating of BB(lka) with a Positive outlook. Amãna Bank does not have any subsidiaries, associates or affiliated institutions representing the Bank.