---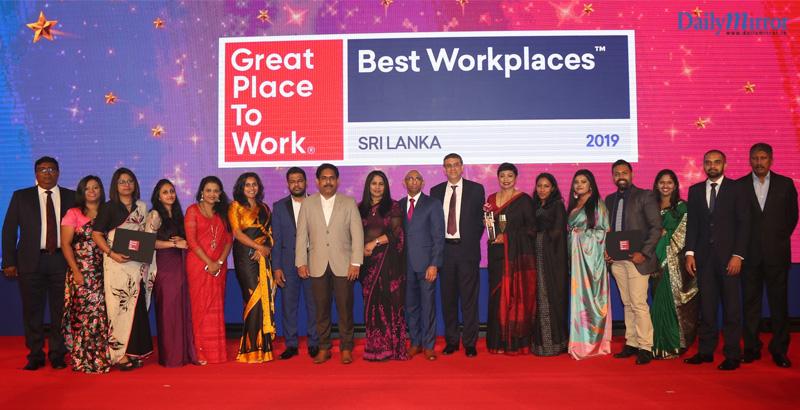 AIA Insurance is proud to have been recognised as a Great Place to Work® in Sri Lanka for the seventh consecutive year. Once again, AIA has been adjudged as one of the 25 Best Workplaces in Sri Lanka, while also bagging the Silver Award for Best in Large Sized Enterprise Category.
AIA has passed the rigorous measurement through analysis of results of the Great Place to Work® Trust Index© survey and Culture Audit© questionnaire and scored among the best in the country, thus received global recognition as a Best Workplace.
AIA's Director HR Thushari Perera noted that "winning a prestigious award of this nature is an indication that our Company has differentiated itself as a great place to work for our employees and established ourselves as a superlative employer of choice."
She commended all at AIA for winning these awards, stating, "the participation and engagement of our employees has resulted in us winning these great awards and we will continue to work together as one team to ensure that we go beyond the benchmark, to empower and uphold AIA's standards."
She added, "AIA is about being pre-eminent and constantly raising the bar. It is about empowering its people and creating a great work environment, so everyone can be the best they can be".