---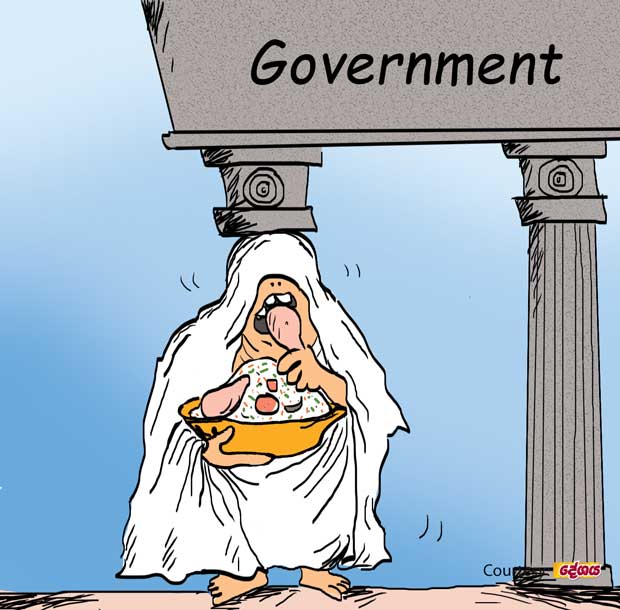 There is a certain government establishment linked to health services in the Narahenpita area.
Each director on the board of management of this establishment is paid an allowance of Rs.80,000 for attending a single board meeting. Although they are so highly paid, the subject of health they have to deal with is Greek to some of them, they say.

A member of the management board of this establishment conspicuous by his bizarre attire, had recently handed his monthly telephone bill to the accountant for settlement on government account and the latter had been shocked to find the bill had run as high as Rs.155,000.

The accountant had immediately protested that he had never seen a telephone bill as high as this one adding that he might be hauled before courts if he took a hand in settling it as a charge on the government account.