---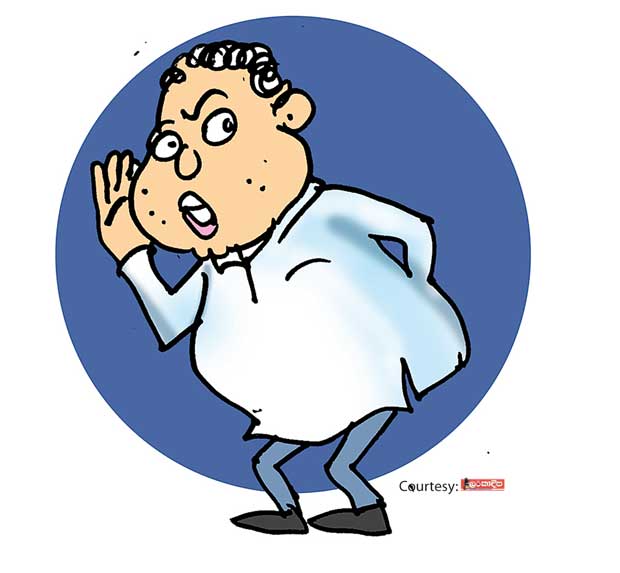 A story making the rounds in political circles says that a certain political high-up with a plump face and fluent in English is all out for the blood of a people-friendly state purohita.

This high-up, incidentally a purohita of a high rank, is said to be carrying tales to a high party authority against the state one in a bid to jeopardize the latter's political career.

The high-up had also complained to the party authority that the state one had brought the party to disrepute by staging an uncalled for protest in his area. However, the real reason behind the high ranking purohita's dislike for the state one is the latter's growing popularity in the district while his standing among the people is on the wane. The purohita is said to be pressing the party leader to take disciplinary action against the state one, they say.