---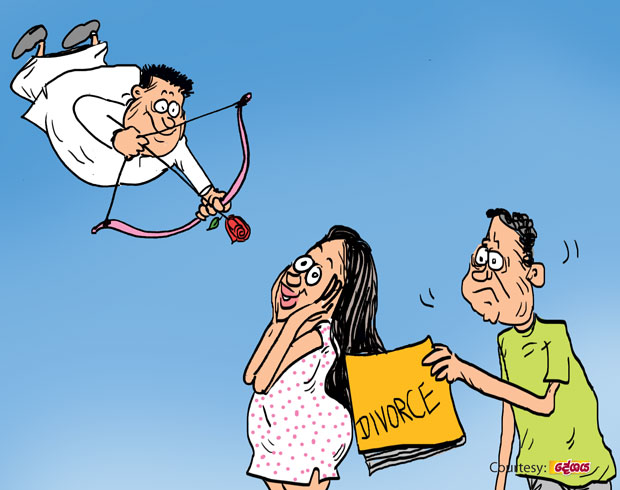 A story has gone viral that a white collar bigwig of a major body of the Rajarata provincial administration is soliciting sex bribes from young girls seeking jobs in departments coming under its purview.

Audio recordings of amorous suggestions made to some young women over the phone by this white collar one have become a source of much amusement to the employees, they say.

This worthy had earlier held secretarial status in a city-based Ministry and his scandalous conduct at that time too was the talk of the town.
Once during the previous regime, a certain purohita from the South had occasion to report this white collar one to the Big Boss at the time for causing sexual harassment to a female official who happened to be the purohita's niece. Following this complaint, the ladies' man had been consigned to the 'pool'.

The man had warmed his way into the graces of some yahapalanaya high-ups on the eve of the last year's general poll and managed to secure the highest administrative post in the provincial body soon after the poll. And now he is back at his old game, they say.