---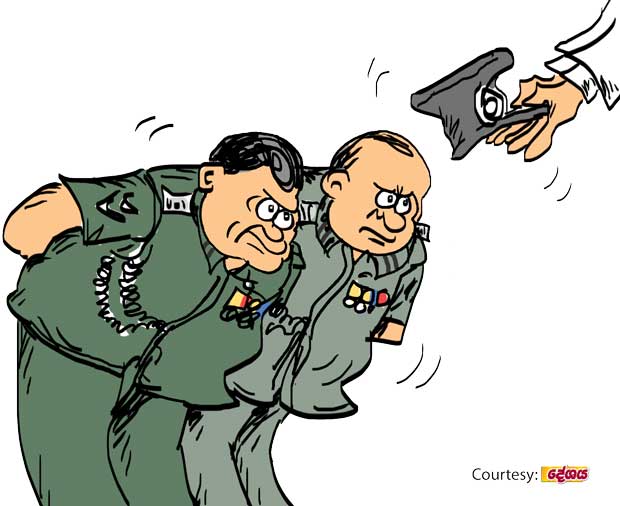 The highest post in a big security force is due to fall vacant in another two months and the usual battle between the schools of the hopefuls in the running has already begun.

School names such as Colombo Royal, Nalanda and Maliyadeva are already being mentioned, they say.

The procedure generally followed in filling vacant posts in public service is that when the chief goes, the second in command takes his place. But there were several conspicuous departures from this standard procedure in the recent past. A similar departure from the procedure in regard to filling this high post is expected to bring luck to someone ranking low down in the seniority list. His name is also being mentioned in some circles. For the present, we can only say that it is a name that has been in the usage from the days of Prince Sidhartha.