---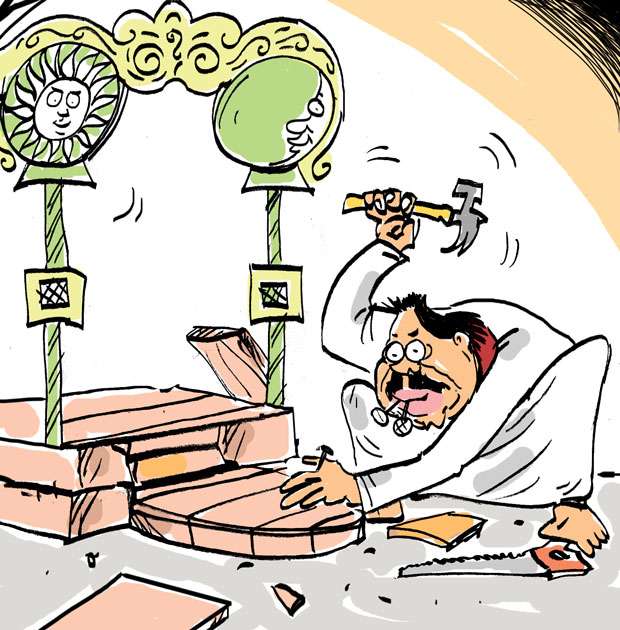 Three royal weddings of a leading political family in the country are due to take place one after the other within the current year, they say.

The family elders have reportedly planned to hold the first of the three weddings in January and have the other two well before December.
The grooms all being sons, it is three daughters-in-law who are going to join the family that has been involved in the centre-politics for the last 80 years.

All three sons will be in the thick of politics soon, family intimates say.

However, so far only one from the family's third generation has entered the political arena. And it is his wedding that is going to be the last of the three in the pipeline.

The family elders have decided to have all the three weddings at the family's ancestral home in the deep South, they say.