---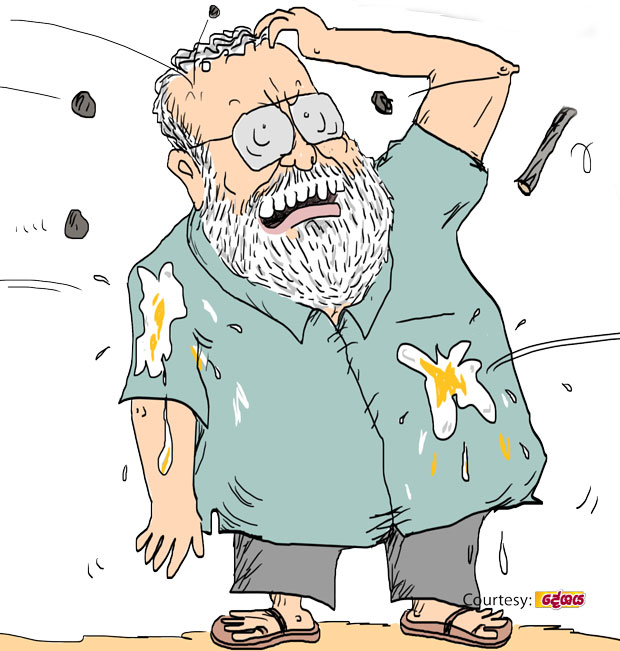 There is a white collar bigwig heading an independent commission responsible for electing the people's representatives.

These days this bigwig is being inundated with complaints about the inordinate delay in holding an important poll. Even the ordinary people whom he meets in the street fault him for delaying the poll and he has even become the butt of criticism of the local Facebook community as well, they say.

This bigwig is a very unhappy person these days for being the target of much blame for a 'crime against the people' about which he is helpless, they say.