---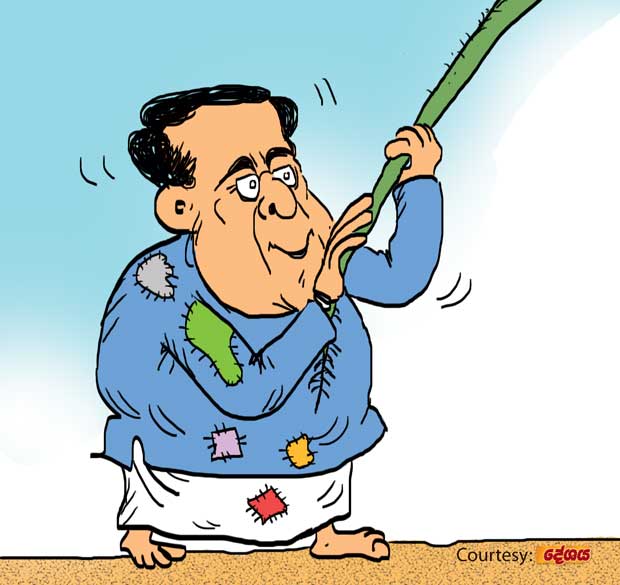 A Betel leaf bigwig in yahapalanaya has begun gravitating towards the Green party, they say.

This stalwart who made it to Diyawanna from a distant district at the last general poll, nevertheless, suffered defeat in his constituency.

It is an open secret that this one was eyeing a high office under yahapalanaya and perhaps he gave vent to his pent-up sense of disillusionment when he recently spoke from "his personal experience" how luck favours some politicians and eludes others. Meanwhile, this politico had been seen moving closely with a Green party heavyweight in provincial development activity.

Our hero had been telling all and sundry crossing his path in the House lobby that he had decided to quit politics for good after his current stint in Diyawanna. Some observers say a sudden flash of inspiration from some quarter has brought about a change of heart in him making him to turn to the Green party to seek the 'luck' that eluded him so far.

By the way, the Green party's youthful talkative one hailing from the same district has received instructions from above not to rub the luck-seeking Betel leaf bigwig the wrong way.