---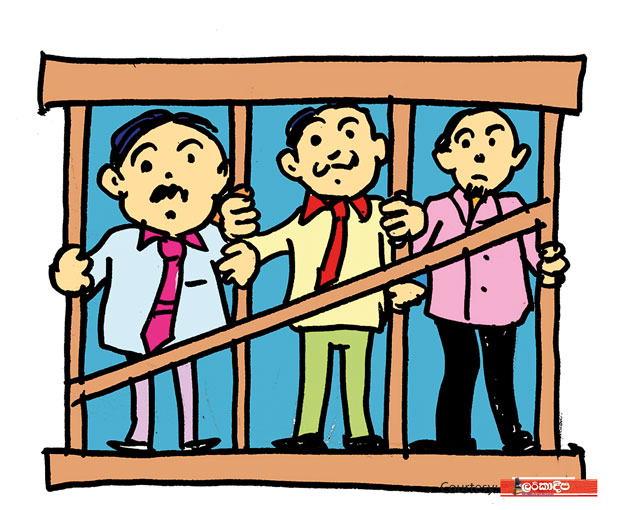 A zonal director of education was taking a ride in his car along with a Central school principal and a primary school principal after sharing a bottle or two with them, when a Police party flagged down the vehicle.

Finding the zonal director at the wheel well-soaked, Police told him that they had to arrest him and produce him in court for driving under the influence of liquor. In an angry response, the zonal director had mentioned the name of a powerful politico as a good friend of his and threatened the Police officers that he would complain to him if they tried to "harass" him.

The police officers had told him he could not drive a vehicle after liquor just because he was a friend of an influential politico. A heated argument had ensued between the drunken threesome and the police officers. The drunks were locked up in a cell.

Meanwhile, the OIC received a phone call from the leading politico's office asking him to go easy on the drunken trio, who were severely warned and released after sleeping it off in the Police cell.