---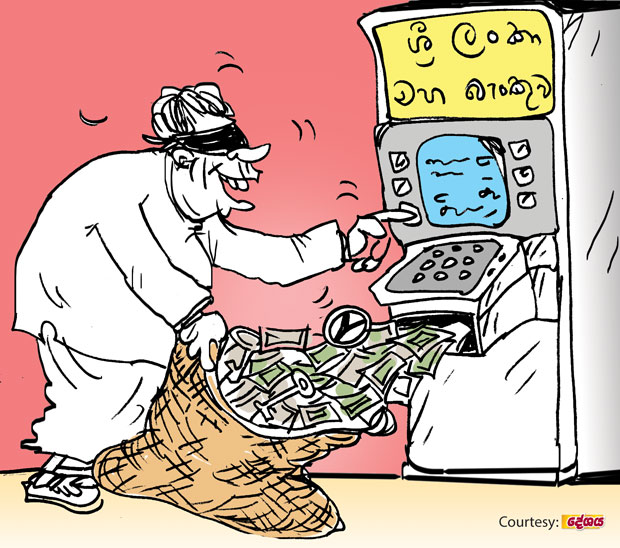 Certain bits and pieces of evidence coming to light following the major exposes relating to the Treasury Bond affair, mostly involving some 'footnote clique' members have begun sending shock waves through the political circles, they say.

For example, it has transpired that one of the Diyawanna members who vociferously defended the Bond culprits is a beneficiary of a Mercedes Benz and a mansion.

There is a sibling of another member hailing from a locality close to the city who received the gift of a posh residence thanks to his brother's friendship with the Bond culprits. The names of several other `lucky' members who have received fortunes by way of wads of Green bucks are also mentioned in political circles these days.